Urban Hotel Spas: Keeping Pace With Consumers Demand For Wellness
By Claire Way Managing Director, Spa Strategy | June 2019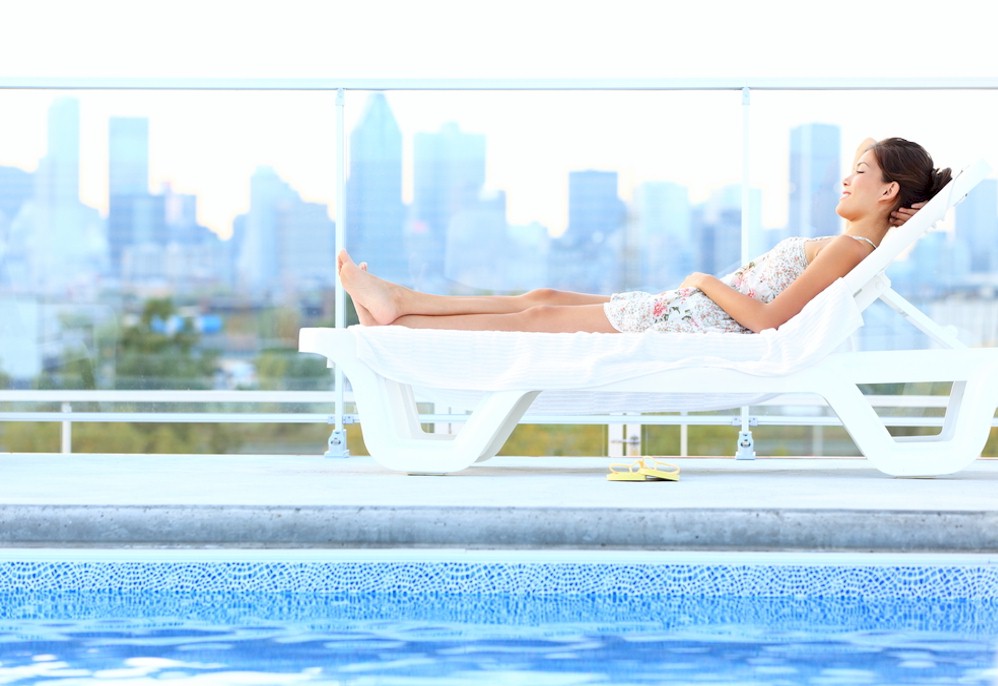 Location and cost are not the only factors hotel guests consider when booking an urban hotel these days. For an increasing number of guests another crucial factor in helping them decide where to stay; wellness.
But what does this mean to the urban hotel and how are they keeping pace with the consumer demand for wellness?
While wellness as a concept has been offered in spas for many years, it is only recently that the term has taken mainstream status. With this increase in consumer demand, hotels ranging from luxury to budget have been fixated on understanding how to integrate wellness into overall operations, in a way that also makes sense for the owner.
The global wellness market is going uphill with no signs of slowing down. According to the Global Wellness Institute, the wellness industry is valued at $4.2 trillion. This grew by 12.85% (was $3.7 trillion) from 2015 to 2017. The market is projected to grow by 35.1% between 2017 and 2022 reaching a whopping $5.6 trillion in value. With a huge growth potential, the real question is how urban hotels join the profitable bandwagon of wellness integration while balancing the trade-off of space.
Wellness Facility Versus Space Premium
There is no denying that the traditional spa model is space hungry. At the luxury end you need to create spaces that feel, well luxurious. There are expectations such as generous lockers, relaxation areas, personal spaces and hydrothermal areas that have become the norm. This is fine if the returns justify the space allocation which means premium rates and high capture.