Fulfillment Travel: An Essential Part of Meeting Guests' Needs
By Robert Baldassari General Manager, The Lodge at Woodloch | July 2019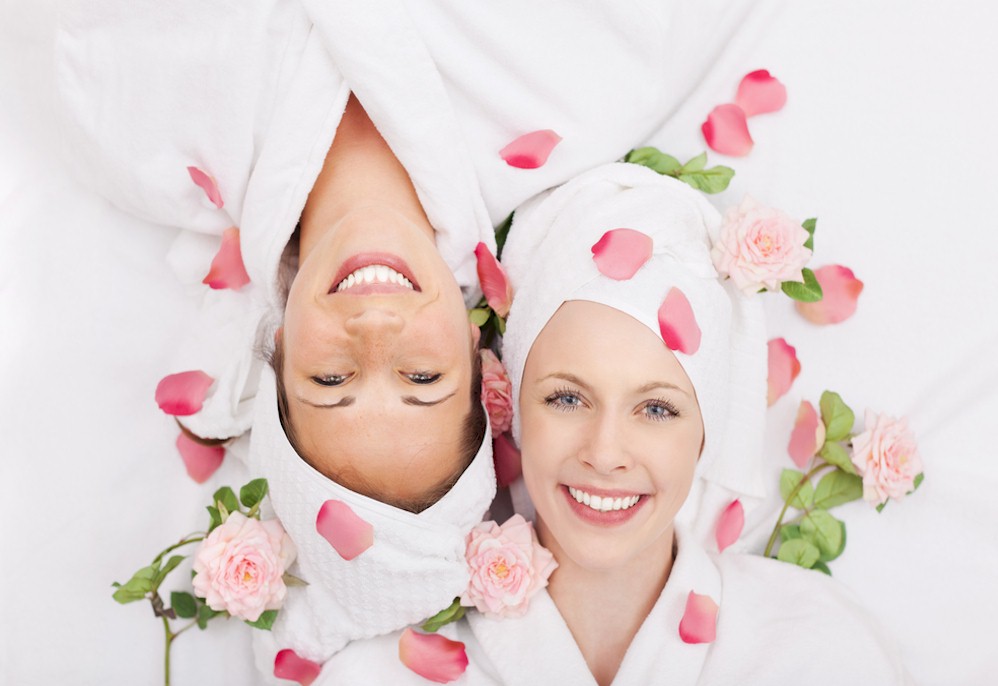 Looking at any trend list, especially in the luxury category, for the last 5 years or so, there has been a mention of experiential travel on the list. But in 2018 and into 2019, that desire to seek out unique experiences has gone even deeper and continues to evolve. Yes, guests continue to hold experiential travel as an important part of their travel planning…but they now want it to be meaningful and transformational, according to the Skift Megatrends Defining Travel (2018). Meghan Carty writes "This evolution is part of the wider shift from the Experience Economy to the Transformation Economy, where the product that is purchased is not an experience, but rather the improved self that results from it. Stemming from consumers' desire to move up Maslow's Hierarchy of Needs, luxury has moved beyond the second tier of the hierarchy, "esteem," to the inward-looking, highest tier of "self-actualization."
The desire to get more out of each experience has been popping up since 2017. There is even a council dedicated to the trend: The Transformational Travel Council. They define Transformational travel (or TT) as any travel experience that empowers people to make meaningful, lasting changes in their life. While the TTC has 11 guiding practices to finding a transformational experience, one of my favorite practices that they share is to Travel in HERO Mode:
Travel in HERO Mode
Travel like a HERO; be Humble, be Engaged, be Resilient, be Open to the experience. Having heart is to care about yourself, others, and your destination. It's being vulnerable and real in order to connect, and being humble enough to be a steward of the places you have the privilege to go. Keep your sense of humor. Laugh every day. Be mindful without taking yourself too seriously. Engage your surroundings to be an active participant, not just a passive observer or consumer. Steady your resolve to willingly take on challenges, push your boundaries, go outside of your comfort zone, and truly explore. Open yourself to be free of expectation, entitlement, and judgment, accepting the experience for what it is, what it has to teach, and accepting yourself for who you are.
With the proliferation of wellness travel, Fulfillment Travel is an essential part of meeting guests' needs. It is nice to use fulfillment travel (transformational travel is used interchangeably) as a funnel in making decisions for programming and offerings. Will this new program send the guest away knowing something that they didn't know before? Will it impact their life after they have completed it? Is it a practice or activity they can continue in their everyday wellness lifestyles? Often times, gathering the intel on programs and offerings that provide a fulfilling experience is much easier than expected. Everyone can draw from their own experiences and challenges to create a wishlist of experiences that push the envelope or that they have always wanted to try.