Amenity Revenue, Food & Beverage Defining the Hotel Experience
By Robert Hood Corporate Food & Beverage Manager, Atlific Hotels | August 04, 2019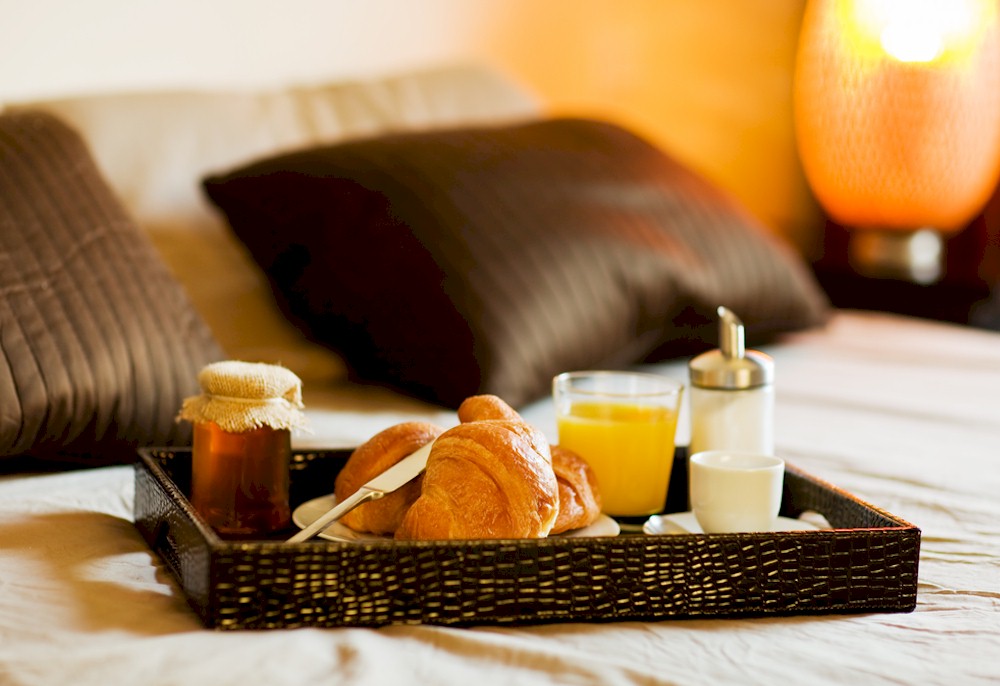 The age in which the grand hotel was all there was for only a wealthy guest to enjoy has long since gone. In our world of today hotels come in all shapes, sizes, styles, and yes even colours. While the aim of taking care of guests in every possible way is still at the forefront of what we as an industry perform, the way we do this has changed radically. For the hotel business has always been about room sales.
Rooms with their unmatched profit margins, and quick, effortless turnovers have always been the driver of the properties revenue base, while everything-else offered is there to support that business process, and allow the guest to effortlessly spend a higher average room rate while justifying it to themselves because the food beverage and other facilities made it worth the additional expense.
As previously stated, that was the past, food and beverage within the hotel environment has evolved, matured, changed and become an entirely different entity shaped by our changing times and guest demands. It is both new, old, dynamic, innovative and completely reinvented and so has its place within the mind of the guest. Food and beverage has and continues to evolve from an amenity revenue to the definition of the hotel environment.
So how has food and beverage made this move from something that was designed to make the room experience worthwhile, value driven for the rate charged and maybe generate a couple of additional revenue and profit dollars to becoming the reason why hungry travellers travel hundreds if not thousands of miles, even continents to arrive at a destination where the size of the bed, TV and the bathtub are of a secondary attraction?
The basic answer for this change lies in the deep appreciation for new and exciting food experiences and the very direct change that both food and beverage have made in all our lives. Fundamentally the desire for good food of all types has never been greater, and with the explosion of 'food culture' into main stream media the quest for foodies has grown beyond what is in their own back yard leading them to explore not just nationally but internationally trying to find that new, great and innovative taste that they cannot get at home, or in the local supermarket.
Hotels have had to up their game to take advantage of this phenomenon. While in the past food service catered to the broad spectrum of what every menu should offer to every guest type, hotels have become increasingly bold in specialising in a direction that is in fact a specialist offering to their location or culinary talent. With the lean toward locally grown and sustainable supply for their menu's, hotels have needed to capitalise on this direction to create the local experience for out of town guests and locals alike by once again being venues for a great food experience, that is specialised and cannot be captured anywhere-else.