How Micro-Experiences Can Maximize Guest Experiences in Hotels
By Margaret Rogers Vice President, Pariveda Solutions | June 23, 2019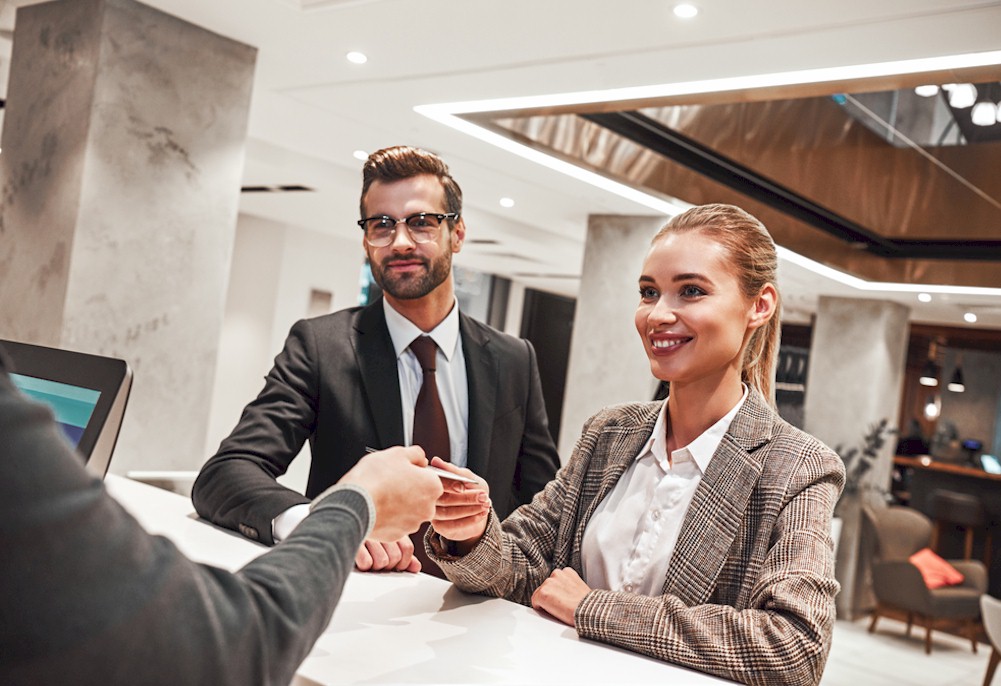 A hotel's ability to meet travelers where they are - rather than where they want them to be - is the kind of trait that earns enduring loyalty and repeat guests. And today, meeting customers where they are is dependent on hotels' ability to adopt emerging technology solutions and to enhance their planned experiences.
The Micro-Experience: A Partner to the Traveler's Experience  
Traditionally, showing off your guest experience meant promoting your physical amenities. Hotels often look to sell guests with their on-location spas, foldout couches for large families, complimentary valet services, and so on. This kind of marketing is doubly flawed for today's travelers, though.
First, guests don't use amenities in the way hotels think they do. Research from the Cornell University School of Hotel Administration  found that guests tend to either overestimate or underestimate how much they actually use hotel amenities, which makes it difficult to gauge what's actually important to their hotel stays. That often leaves hotels in the position of having to do wide-net marketing that promotes only generic benefits that travelers might or might not care about. Besides this, it doesn't even touch on what guests have already signaled is most important to them: the destination.
Another report from Google found that 85%  of leisure travelers don't even plan activities before arriving at their destinations and that nearly 9 in 10 travelers expect their travel providers to share relevant information while they're on their trips. From an initial content perspective, this is a prime area for hotels to step up: What if, instead of turning to a booking service for recommendations on things to do, guests could turn to their hotel? And what if the hotel actively made it easier for guests to have those experiences?
This is perhaps the most effective way to improve guest experience in a hotel: creating "micro-experiences" that add to popular tourist activities in the surrounding area. Just as effective online retailers make the buying process seamless, hotels can build positive trip experiences by making them better or more convenient for the traveler. A hotel near a popular fishing spot in Alaska, for instance, could partner with a local packaging plant to help guests seal up their catches for the trip home. A hotel near Disneyland could offer a service that packs an array of snacks for families to take to the park. And a hotel near a nature reserve could provide hiking maps and trekking gear with every room as a convenience add-on or package.