The Oversized Impact of Onsite Dining and Ideas to Tame It
By Jeff Clark Manager, Sustainability & Nutrition, Member Engagement, National Restaurant Association | May 2019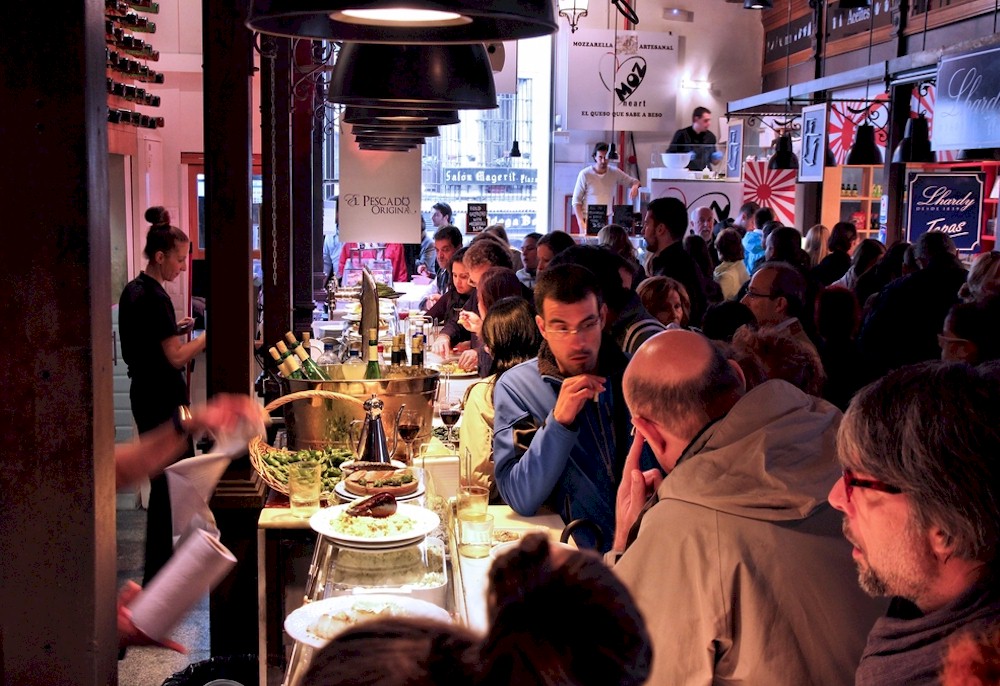 The hotel industry has come a long way in minimizing energy and water use in guest rooms and guest amenities, especially with laundry services. According to the American Hotel & Lodging Association's (AHLA) 2018 Lodging Survey, "Green certification of hotel properties is up to 25 percent from 16 percent in 2016."
In addition, many hotels (as well as restaurants) are participating in the U.S. Department of Energy's Better Buildings program, which helps businesses reduce their energy use by 20 percent by 2020. Hilton, Marriott International, Wyndham, Las Vegas Sands Corporation and many other hospitality companies, both large and small, have successfully reduced their energy use, piloted new best practices, and achieved their reduction goals via this program.
Sustainability, of course, is not a final destination or finished product, but a series of ever-improving changes in employee and guest behaviors to conserve resources. (Sustainability obviously also includes generating new, clean resources like solar power, but we'll gloss over that here for simplicity.) Because putting "guests in rooms" is the fundamental business purpose of any hotel, the sustainability profile of an onsite restaurant might not be as much of a priority.
Many hotel restaurants are operated by a third party, meaning any sustainability efforts must usually be outlined during a contract negotiation. This makes it much more difficult to start new sustainability initiatives after the restaurant is in full operation.
The square-footage allotted to guest accommodations, public spaces and conference rooms almost always exceed the areas taken up by onsite restaurants and commercial kitchens, but those kitchens typically use five times as much energy per square foot as guest and commercial spaces, so foodservice has an oversized impact upon our environment compared to the rest of the hotel.
Sustainability Impact of Restaurants