Grupo Xcaret: Blending Eco-Friendly Hospitality and Luxury in Mexico
By David Quintana VP Strategy & Development, Grupo Xcaret | May 26, 2019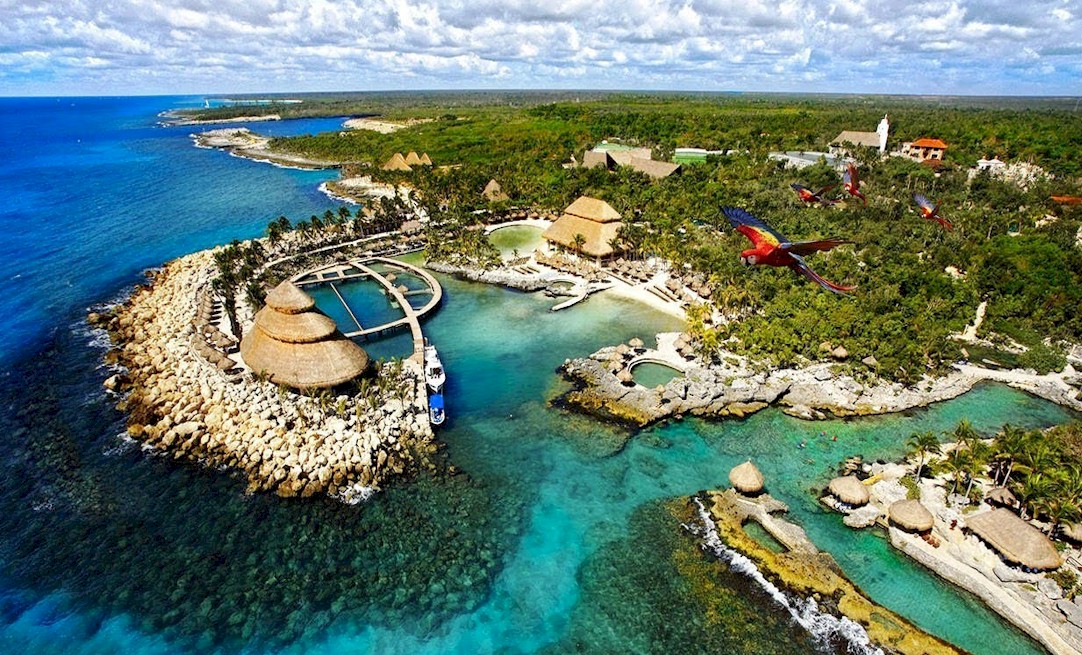 When my father decided to build an ecotourism park in Mexico in the late 1980s, he was asked by the Constandse family that was selling the land for the project what he wanted to achieve. My father, Miguel Quintana, said he wanted visitors to stay for more than a day so they could discover and fall in love with the beauty, culture and history of the Mexican Riviera Maya, a paradise on the Caribbean coast. That would, in effect, make them loyal visitors and ambassadors for the park.
This idea convinced the three Constandse brothers, Carlos, Marcos and Óscar, to not only sell the land but to team up with my father on what has become Grupo Xcaret.
This vision is still a driving force of our projects. We are convinced that it's the right way to run our business of all-inclusive parks and hotels in Mexico, a unique business model that strikes a healthy balance between profit and the prosperity of our local communities and the planet.
To do this, the key is to offer a sustainable and environmentally friendly service. That is what is increasingly in demand from visitors to our parks and new hotel, as it is for tourism and hospitality services around the world. According to a 2017 report by Deloitte, a professional services firm, sustainability has become a mandatory requirement for the industry. Tourists not only want hotel operators to change towels less frequently, separate waste for recycling and reduce energy consumption, but they want to witness the sustainability and environmental footprint of the hotel's entire lifecycle, and its efforts to be socially responsible.
If a hotel, for example, can achieve this, it will undoubtedly experience steady growth. If not, the comments on social media or through word of mouth may very well detain the growth, even cause it to recede. That's how important sustainability and socially responsible recreation has become for the industry's prospects.