Technology Disruption and The Future of Hospitality F&B
By Sridhar Laveti Vice President of R&D & Global Customer Support, Agilysys | August 18, 2019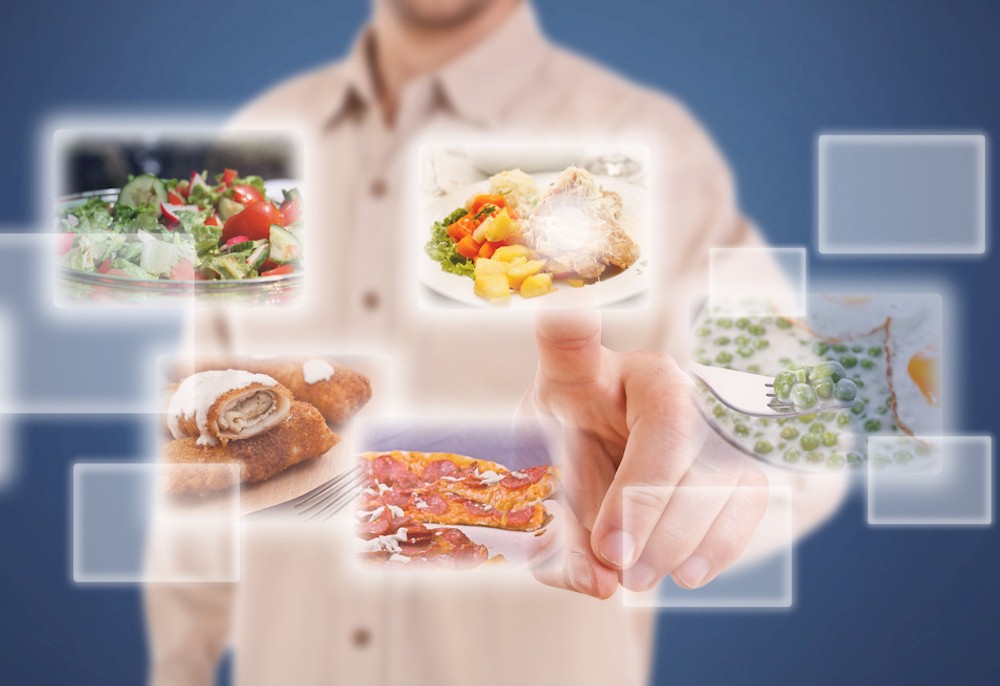 There has been such rapid growth in the hotel food and beverage industry that it calls for a shift in what hotel restaurants and similar food and beverage establishments do in the next one to two years. These shifts are reshaping the industry as it transitions from outdated to modern – even pioneering. The future is promising indeed and among the critical success factors will be the convenience and quality of guest service with alternative menu optionsthat have traceable origins and a fusion appeal. Technology innovation is at the very center of it all.
The smartphone has almost single-handedly changed the way we communicate, research, plan and make decisions. And of course, it is having a profound effect on the way we order and pay for food. There is an ever-growing expectation for quick searches that result in the most relevant information. Search results have become more timely, relatable, and geographically applicable than they were just five years ago. What will the next five years bring? Food and beverage options made available via search results are sophisticated, even personalized to the individual smartphone user. Keeping tabs on emerging technologies, along with evolving diner preferences and rising costs, all while innovating, is essential in such a competitive marketplace. Given all this change, what significant trends should food and beverage and restaurant operators focus on?
Market Expectations – The Experience Economy
Dining venues of all shapes and sizes – from quick service to the finest establishments – are changing the way they think. They are shifting their business strategies and marketing approaches. They are looking for ways to extend their offerings to address the digital market disruption and offer the on-demand experiences that modern diners seek.
It is essential to give consumers what they want to help build brand affinity. They want an experience that they cannot easily find elsewhere; something they can connect with and leaves them with a fond memory. Accomplish this, and operators create loyalty among an easily distracted, socially driven population who are eager to share their experiences with strangers – the new word of mouth.
Product Innovation and Differentiation