CSR: A Growing Trend in Today's Hotel Meetings
By Jessica Levin President & Chief Connector, Seven Degrees | September 2019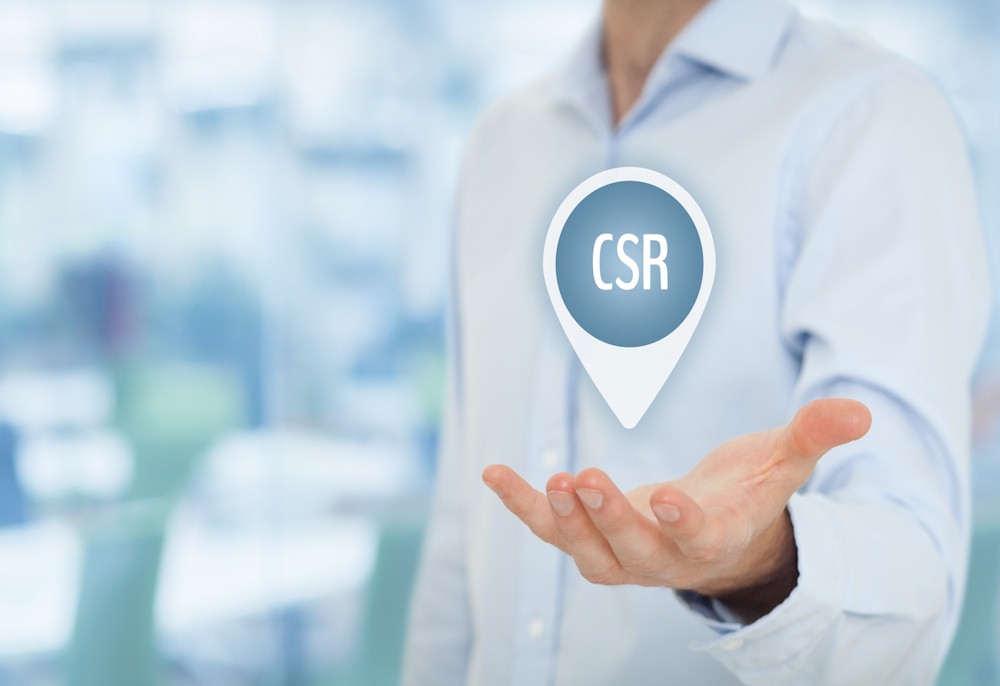 Hotels have long been the standard for meetings and events. They make it easy with in-house catering, A/V, tables and chairs and a system that is designed to serve the needs of meeting planners. However, there are times when an event is more than just classroom education and organizers must look outside of a hotel for an activity or their entire meeting.
As CSR plays a more significant role in business as well as events, one of the ways that meeting planners enhance their programs is to incorporate a social good project into the agenda.
In some instances, when supporting a charity during an event, attendees complete a project within the main facility that the meeting is taking place. Projects like this consist of assembling toiletry bags for a homeless shelter, filling bags with feminine hygiene products like Period.org distributes or building bicycles for children in need. These turnkey projects are convenient and can be done during coffee breaks or as part of an afternoon networking event. Depending on the project, they require little space, except for storage of materials.
However, when a group is looking for a change of scenery, they often head into the community to serve. When Caesars Entertainment holds their FAM Trips, they allocate part of the program to heading into the local community. Tracy Stuckrath with Thrive! Meetings & Events participated in one of these days of service. "After being wined and dined in luxurious settings, it was humbling to go and work in the community. We brought hospitality to an unserved area by painting houses, removing graffiti and improved the neighborhood we visited. It made a lasting impact on me and solidified my memory of that event," noted Stuckrath.
"It was also a great way to break up the day and gave me time to process the morning educational session. It was a great way to get to know my fellow attendees better in a networking format that was natural and not awkward."
In this scenario, the volunteer opportunity was built into the overall meeting design and didn't require any of the typical requirements that a learning session has like seating and sound. Positioned as a networking event, the project helped define the Caesars brand as being community oriented.