Meetings: Strategic Sourcing Methods in Today's Market Conditions
By Dawn McClure Senior Sourcing Manager, Experient | September 01, 2019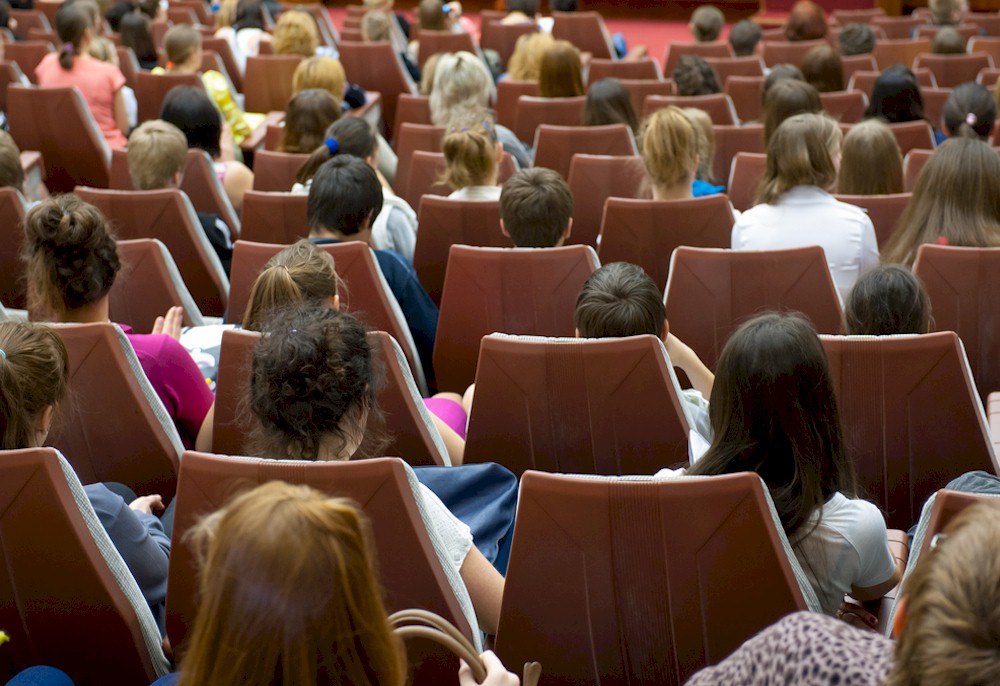 Current market conditions concern many of our planners when they are tasked to make decisions to select and confirm destinations for future meetings and events. Planners must navigate rising costs and limited availability in a sellers' market. While we have experienced the ramp up into this market for several years, numerous indicators are starting to point to a decline, or at least a correction, of market conditions soon.
Market conditions coupled with the anticipation of a changing marketplace make our planners pause and strategically plan on how they will obtain availability and the best value for their program when looking towards the future.
Year over year, our planners indicate they see little to no increase in their overall budget, yet they still must do more with no additional funding or resources. Keeping this in mind, we pride ourselves on making informed data driven decisions by following a systematic approach to securing the right destination. There is generally a cycle in sourcing the right venue to host your program, and at times, it can be lengthy due to current market conditions dictating numerous rounds of sourcing to find the right fit.
When we initiate a new RFP, we collaborate with the planner during a discovery phase where we learn the most important requirements our planners need to produce a successful show for their organization and their attendees. We understand market conditions have caused our supplier partners to be inundated with the number of RFP requests they receive. This increase causes them to leave many RFPs unanswered since they spend a tremendous amount of time following up on unqualified or incomplete leads.
As we collaborate with our planners to uncover their needs and wants, we craft a customized RFP, which targets these needs, refines specifications, and thoroughly informs our suppliers on every possible detail to help them quickly qualify the program. Adding historical data as it relates to food and beverage, room, and audio visual spend is also valuable. If the planner can only agree to a lower value of spend contractually, they are showcasing the total value the program brings to the venue by showing actualization numbers of previous programs.
This date helps planners increase their odds a supplier will review and bid on their program. We know revenue management teams are evaluating every opportunity to maximize profitability in all areas of their venue; we do our best to provide the information the Revenue team needs on the front end to craft a package, in collaboration with the sales team, which will deliver a win-win situation. The rise of electronic RFP's has taken much of the interpersonal interactions out of the RFP process.
Please Login to read the full story, or you can Get Free 30-Days Hotel Business Review
The Hotel Business Review articles are free to read on a weekly basis, but you must purchase a subscription to access
our library archives. We have more than 5000 best practice articles on hotel management and operations, so our
knowledge bank is an excellent investment! Subscribe today and access the articles in our archives.