Equal Pay Law Developments and the Hospitality Industry
By John R. Hunt Attorney, Stokes Wagner Hunt Martez & Terrell, ALC | December 2019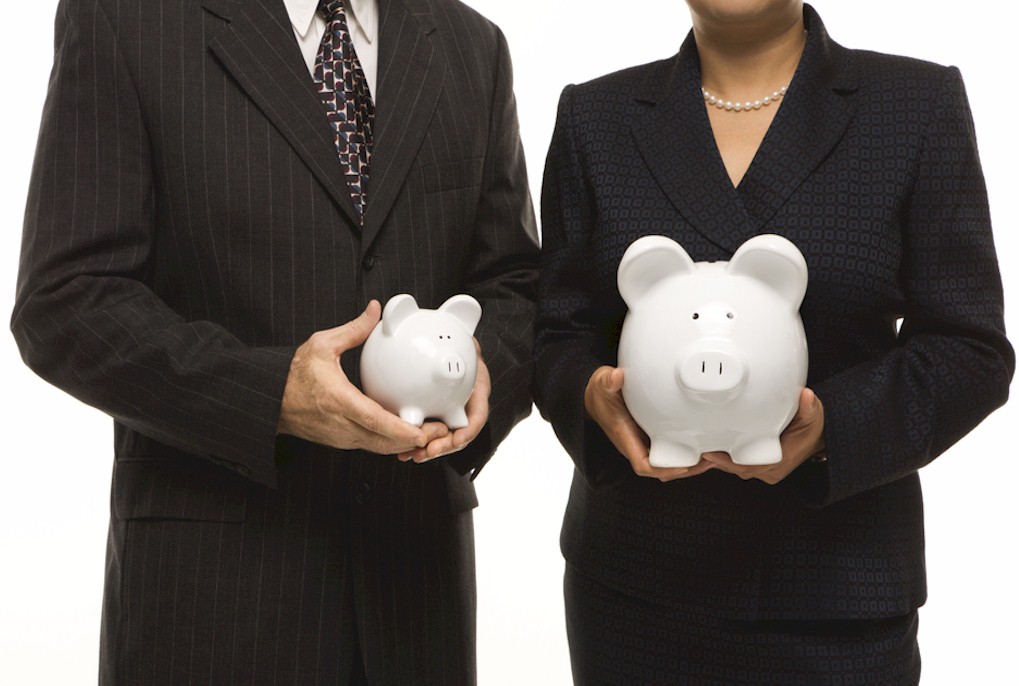 During its past several sessions, Congress has considered legislation intended to change the laws that have governed equal pay for men and women over the past fifty years. Early in 2019, the U.S. House of Representative passed the Paycheck Fairness Act with the intention of amending the federal laws that provide for equal pay for men and women who perform the same jobs.
Although this bill remains pending in the Senate, it is possible that a version of it eventually may be passed. In the meantime, a number of states have passed their own laws that attempt to address disparities in pay between the sexes. Although these laws apply to a wide variety of businesses in the private sector, hotel and restaurant management should monitor their progress at the federal, state, and local level.
Congress enacted the Equal Pay Act in 1963 as an amendment to the Fair Labor Standards Act, the federal law that establishes the minimum wage and mandates the payment of overtime. The EPA provides that no employer "shall discriminate, within any establishment ... between employees on the basis of sex by paying wages to employees ... at a rate less than the rate at which he pays wages to employees of the opposite sex ... for equal work on jobs the performance of which requires equal, skill, effort and responsibility and which are performed under similar working conditions...."
The EPA also contains exceptions for payments made pursuant to a seniority system, a merit system, and a system which measures earnings by quality or quantity of production. Perhaps more importantly, the EPA additionally included an exception for "a differential based on any factor other than sex."
The following year, Congress passed the Civil Rights Act of 1964, commonly referred to as "Title VII." Along with prohibiting race, religious, and national origin discrimination in employment, Title VII declared it unlawful for an employer to discriminate against any individual "with respect to his [or her] compensation" because of their sex. Almost twenty years later, Congress added another law that authorized jury trials for Title VII claims and allowed for awards of compensatory and punitive damages where an employer is found to have violated Title VII, including its provisions on discriminatory compensation.
By early 2019, however, the U.S. Department of Labor's Bureau of Labor Statistics still was reporting that men have higher median earnings than women in most occupations. Based on its examination of data from employers across the country, the Bureau concluded that women who were full-time wage and salary workers had median weekly earnings of $789 in comparison to $973 for men. Although these figures were derived from data from a wide variety of businesses across numerous industries, the Bureau also provided information for occupations traditionally associated with hotels and restaurants.