Keeping Mobile Tech in Hotels Secure with Biometrics
By Court Williams Chief Executive Officer, HVS Executive Search | January 05, 2020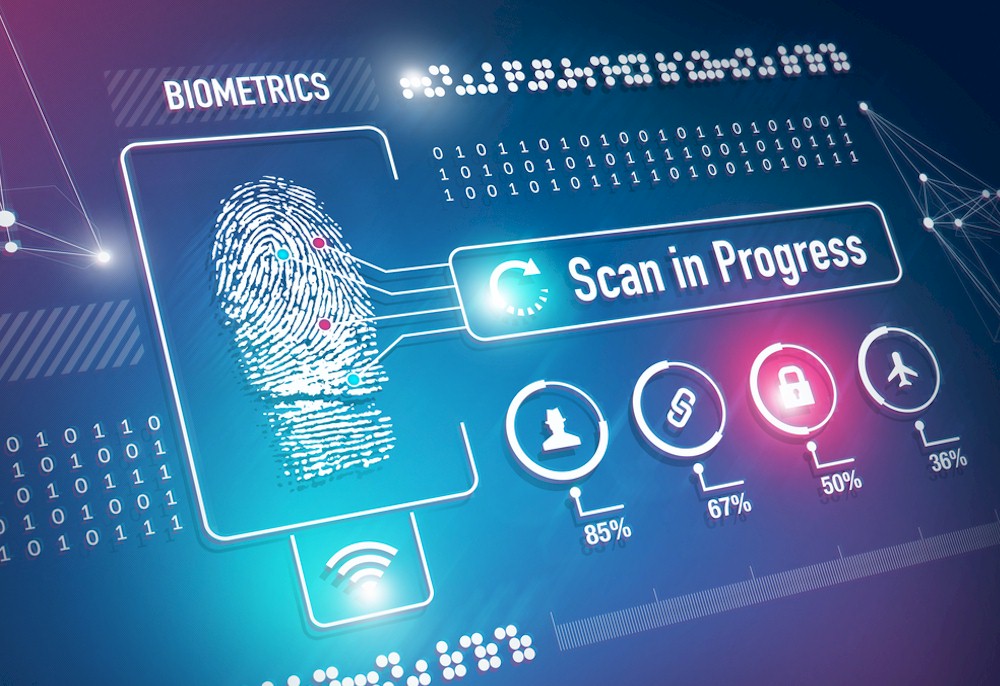 A big question currently facing the hotel industry is how to keep guests, employees, and data safe in our increasingly connected world. While mobile technology provides a vehicle for much of the progress, it can also provide the security methods needed to safeguard them in the form of mobile-based biometrics.
What Are Biometrics?
Biometrics are biological measurements or physical characteristics that can be used to identify individuals. Fingerprint mapping, facial recognition, and retina or iris scanning are all forms of biometric technology, but these are just the most well-known options.
Hollywood films have used biometrics in their storytelling for several years, but their efforts have been unsophisticated at best. Remember James Bond and the iris scans in Diamonds are Forever? The fact is, biometrics are making significant inroads in almost every industry, and hospitality is no exception.
Mobile biometrics, in particular, are scoring high on the list of popular authentication methods, partly because mobile phones are the devices we carry most often. In 2020, I expect hotels to start using mobile biometrics for a number of purposes, including financial security, inventory protection, staff management, and the safeguarding of privacy and personal information.
Hotel Security Needs are Growing