Exploring the Full Possibilities of Hotel Social Media Platforms
By Gio Palatucci Director of Social Media Services, Sparkloft Media | February 02, 2020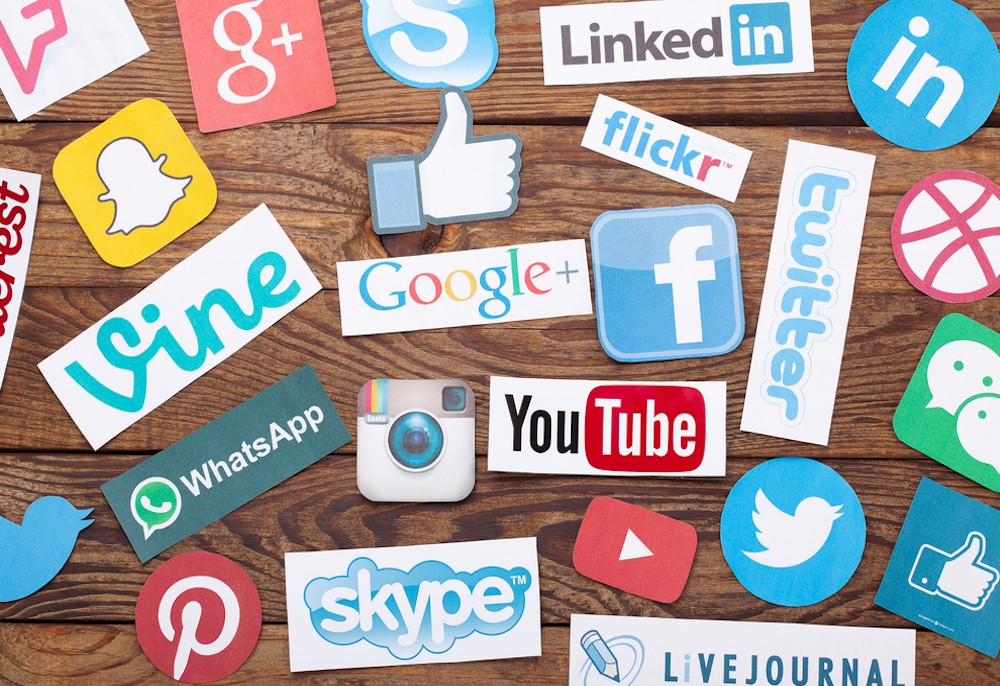 TripAdvisor gets nearly half a billion monthly unique visitors; Reddit is the fifth-most-visited website in the U.S.; 40 million business recommendations are made by neighbors on NextDoor. Hoteliers, why are you still focused on your next Instagram story? Advertisers have grown comfortable operating on the major platforms, playing it safe with content and community engagement strategies.
Yet Facebook, Instagram and Twitter are facing more scrutiny than ever before, and their growth is simultaneously plateauing. Social media is an industry in constant evolution, and experts predict that niche social platforms could be the next big thing. To future-proof your social media strategy, it's time to turn your strategy to the overlooked and underutilized sleeping giants of social media.
Although Facebook might be stumbling, fervent use of social media shows no signs of slowing down. U.S. consumers' time spent on social media is still incredibly high. For the 55- to 64-year-old segment, users are spending more than an hour per day on social networking platforms. For users 18 to 24, that number is closer to three hours per day. Although Facebook currently captures the majority share of time, the platform has faced a wide range of criticism, including the Cambridge Analytica scandal in 2018 and the current controversy over political advertising. Headlines bemoan "fake social" such as fake accounts, fake news, bot comments, photoshopped photos and deepfake videos. As such, Americans' trust in public media outlets and mega companies is waning.
Will giants like Facebook and Twitter ever topple and completely fall? Likely not. It will be difficult to fully untangle these major platforms from our lives, or drain the billions of advertising dollars already pumped into their coffers. However, evolving user behavior (particularly that of the rising Gen Z) will dictate and demand greater platform diversification, transparency and privacy moving forward within the hospitality space.
The social media crystal ball will never reveal a clear picture. If we gaze across the social media graveyard, its inhabitants (remember Google+, Vine or Friendster?) remind us that it is impossible to predict which platforms will come and go in the next five to 10 years. As a result, platform diversification is vital. Don't sleep on these social media giants, platforms that already have major followings, lead in metrics including view-duration and positive affinity, and capitalize on the rising trend of dark social. From reddit and Twitch, to TikTok and GIPHY, these platforms are not going anywhere, anytime soon.
Reddit