How Effective Social Media Listening Can Improve Account Performance
By Stephanie Hilger Director of Social Media, Blue Magnet Interactive | February 2020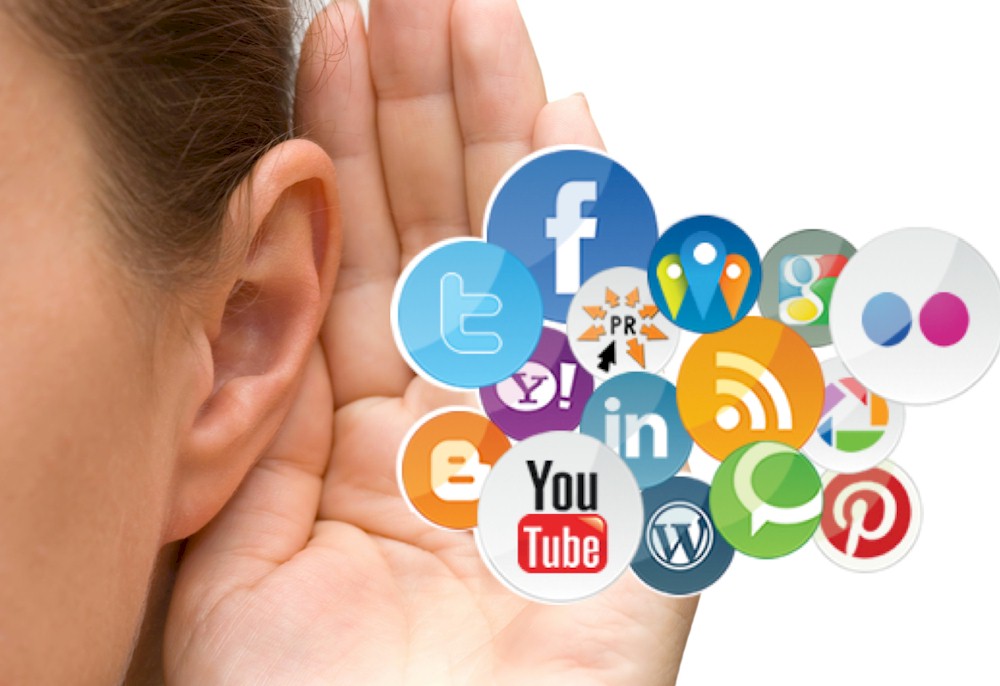 Are you ready to take your hotel social media to the next level? In this day in age, it is probable that your hotel has a Facebook presence. Your property may even have an account on Instagram and Twitter. Your team, or an agency partner, posts content on a regular basis and responds to comments and messages. Piece of cake, right?
If that is all your property is doing, you are missing out on a vertical that can paint you a clearer picture of your hotel's successes and where there may be room for improvement: social listening. Social listening, when done effectively, can improve your social media account performance and enhance your entire marketing strategy as a whole. Active social listening can help your marketing team make educated decisions and allocate your budget more effectively.
It can help your community manager create content that your followers/ target audience actually wants to see, open up new opportunities, solve problems you have (or problems that you did not know you have), and improve your hotel's reputation. Sounds amazing, right? But before we begin, it is important to understand what exactly social listening is and how it differs from social monitoring.
Social monitoring is a presence. It means being on the lookout for when people tag or mention your hotel in a post or upon virtually checking in. You may even be monitoring keywords that are in line with your brand and market or variations of your hotel name. Social monitoring means you are getting alerts as events, conversations are happening. It is active, in the moment.
Social listening is proactive - taking that momentum a step further - tracking, analyzing, and going above and beyond in learning what potential guests are saying about not only your hotel, brand, and market, but your competitors as well. Social listening is not focusing on how many comments one post got against another, but rather, looking at the sentiment behind those comments and identifying trends. Listening will help your hotel be in tune with how past, present, and future/ potential customers truly feel about your brand.
Let's dive deeper into how social listening can impact not only your social media presence but your overall marketing strategy.