Exciting Advances in Mobile Technology: How Hoteliers Can Benefit
By Robert Rauch Chief Executive Officer, RAR Hospitality | January 19, 2020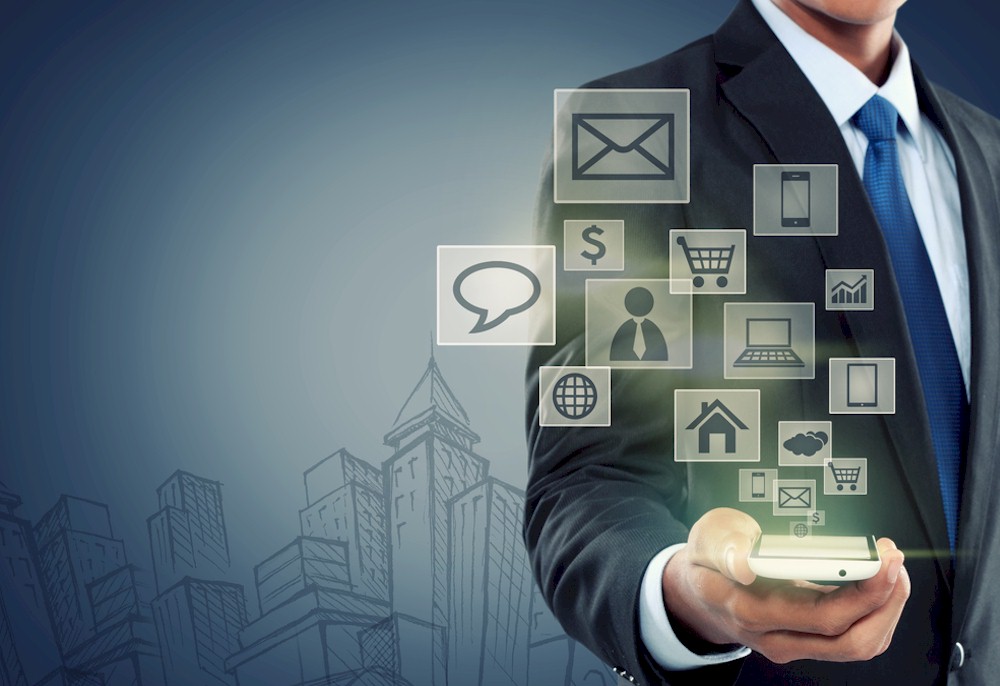 This article was co-authored by Sarah Andersen, Business Development Director, RAR Hospitality
The exponential boom in mobile technology over the past decade has brought the world closer together, kept the masses informed, and opened up new opportunities that we never could have imagined would exist.
We are well into the digital age where mobile is indispensable to our day-to-day lives and it is now the preferred method for accessing the internet.
Some facts about mobile:
1.     Continued strong growth is expected by everyone we have talked to
2.     Only a few travel apps will dominate each traveler's mobile phone
3.     There will be significant growth in beacon technology
Please Login to read the full story, or you can Get Free 30-Days Hotel Business Review
The Hotel Business Review articles are free to read on a weekly basis, but you must purchase a subscription to access
our library archives. We have more than 5000 best practice articles on hotel management and operations, so our
knowledge bank is an excellent investment! Subscribe today and access the articles in our archives.