Influencer Marketing Under the Spotlight
By Lance Concannon EMEA Marketing Director, Meltwater Social | February 16, 2020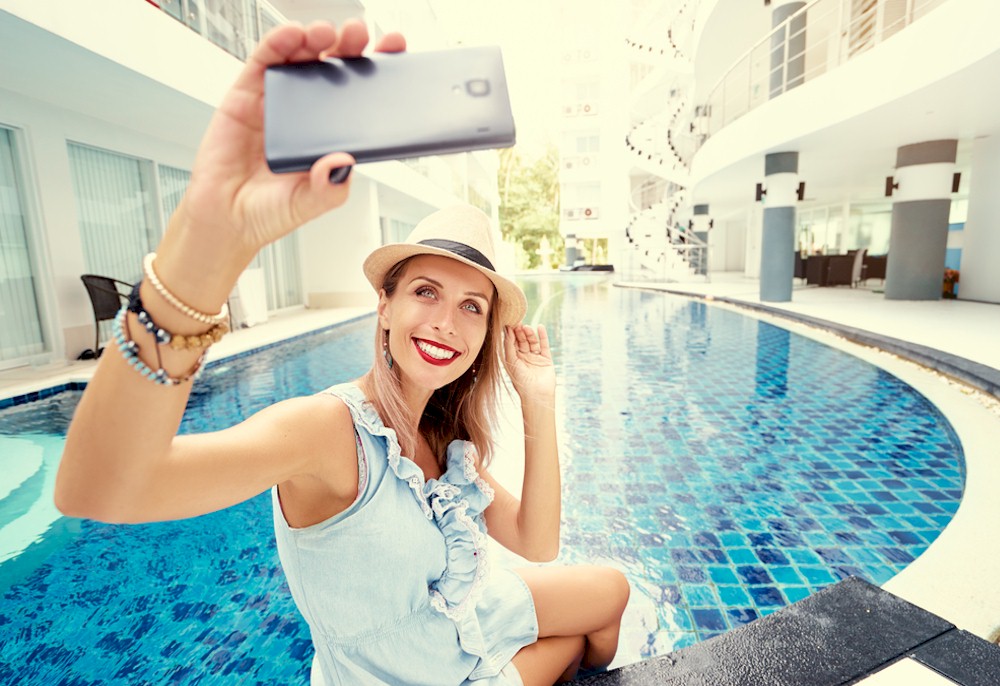 Online influencers, who often boast huge audiences on their blogs and channels such as Instagram, have played a huge role in the way social has impacted the hospitality industry. The luxury, travel, and lifestyle segments are popular topics for this new breed of celebrity tastemaker, and many brands have been keen to forge commercial partnerships with them in order to reach their followers.
But all is not as it seems. Building a large online following can prove incredibly lucrative for aspiring influencers, so it should not come as a surprise to learn that some people use all kinds of sneaky methods to artificially inflate the size of their audiences. This "influencer fraud" is a growing problem, and earlier this year CBS news reported it will cost brands as much $1.3 billion in 2019.
As awareness of the issue grows, we expect businesses to become a lot more rigorous when it comes to working with influencers in future. This means being less willing to take influencers at their word when it comes to audience reach, and insisting on greater evidence to show that potential partners are truly as influential as they claim.
As well as this shift towards greater scrutiny in the world of influencer marketing, there's also a growing focus on 'micro-influencers'. This means that rather than seeking to work with people who have huge audiences, brands are seeing value in building relationships with influencers who have much smaller but more focused audiences. For example, a generic lifestyle influencer with millions of followers might seem like an obvious choice of partner for a luxury hotel group, but it might make more sense to work with several smaller influencers who specifically cover high-end hotels, or are focused on the relevant destinations.
For marketers in the hospitality industry, the bottom line is that you're probably going to have to rethink how you work with influencers, because it's certainly not going to be business as usual in 2020.
No More I Like You's