Tackling The Hospitality Labor Shortage
By Eugenio Pirri Chief People & Culture Officer, The Dorchester Collection | March 2020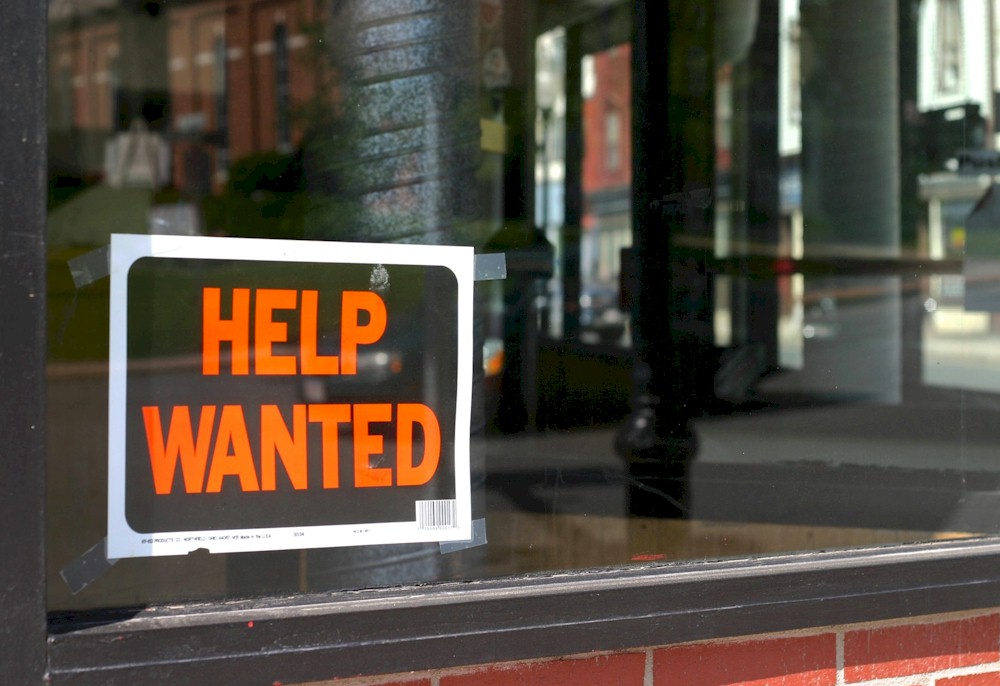 For those of us who have worked in this industry for some time, labor shortages are not a new topic. For years we have battled the challenge of identifying where we will find the individuals our organizations need to achieve our business objectives. And then, once we've attracted them, how we retain them.
In the UK, this challenge has been exacerbated thanks to the uncertainty in the economic climate; most notably Brexit. The threat of skills shortages in now 'chronic' according to Kate Nicholls, Chief Executive of UKHospitality, the leading hospitality trade association in the UK. There is already a severe skills shortage of over 60,000 per year. With unemployment remaining at record lows and the uncertainty of Brexit continuing, with a potential removal of freedom of movement across Europe, it has been predicted that these shortages are only set to increase.
Skills, Not Labor
While McKinsey would argue that this is about a war for talent, in my experience it is far more important to focus on the war for skills. There will always be people who wish to work in our sector. What we lack, and fail to attract, is people with the right skills to help take our organizations forward. To challenge the norm and help us to think differently. We struggle to attract high-caliber people, particularly at a leadership level or within specialist roles.
This is not a challenge unique to hospitality. PwC's 2017 CEO survey found that chief executives view the unavailability of talent and skills as the biggest threat to their business. Supporting this view, research from the Open University found that in the past 12 months, 91% of organizations in the UK struggled to recruit individuals with the right skills. As a result, the UK skills shortage was collectively costing organizations £6.3 billion based on a combination of recruitment fees, inflated salaries, temporary staff and training for those hired at a lower level than intended.
In the same research, more than half of senior business leaders surveyed (53%) stated they expected the skills shortage to deteriorate over the next 12 months. This is a challenge which is not going to go away unless we, as businesses, do things differently.