Growing Hotel Revenues by Activating the Social Voice of Traveler Data
By Brandon Billings Vice President of Social Media & Content Strategy, MMGY Global Company | February 2020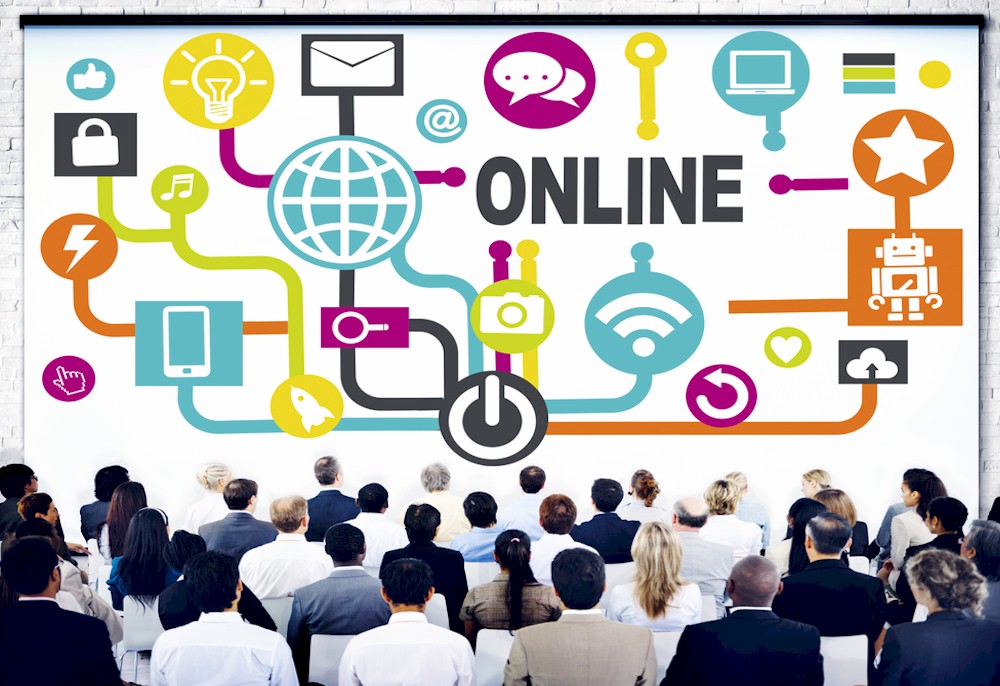 Social listening is an invaluable tool that allows our travel partners to tap directly into how visitor prospects are talking about their brand across social media. MMGY Global has extensive experience using social listening across our full range of travel and hospitality partners.
Personally, I've spent the past decade using social listening to support all aspects of digital marketing including crafting the strategy, optimizing live campaigns and measuring performance to inform success. From a category focus, I have used social listening across a range of client verticals including CPG, financial, QSR and a specific focus within hospitality and tourism for clients such as Princess Cruises, Travel Texas, Choice Hotels International, Paradisus by Meliá, Rhode Island Tourism and many other clients.
Social listening is much more than a tool to help you manage customer service inquiries. Some of the key benefits social listening can provide are a broad background on not only who is talking about your brand but also who isn't currently engaging with your brand. Social listening can also be leveraged to better inform existing audience segments you are targeting as well as uncover new audience segments as part of a client growth strategy. Social listening can also help you understand how you need to flight your social media campaigns based on purchase intent indicators for when visitor prospects are actively talking about booking travel.
These are a few of the key areas on which I'll be focusing within this article to help hoteliers and destination marketers better understand how they can use social voice of traveler data uncovered through social listening to drive stronger revenue growth.
Choosing the Right Social Listening Platform Solution
Social listening collects data from social (i.e., Facebook, Instagram, Twitter, Reddit, etc.) as well as from blogs, forums, reviews and news sites. MMGY Global is a platform partner with NetBase Social Analytics, which is consistently ranked as a leader in The Forrester Wave™ annual Social Listening Platforms report.