Has Social Media Become The New And Improved Version Of Word Of Mouth?
How to position your hotel to take advantage of social media trends.
By Michael Kessler Chief Executive Officer, ReviewPro | February 23, 2020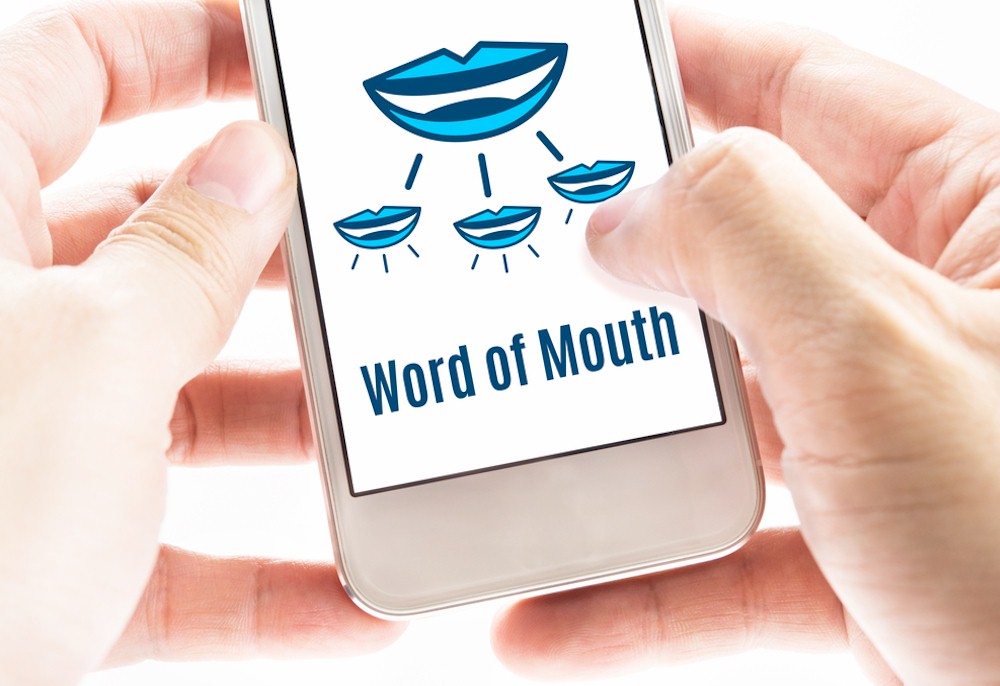 Technology is developing at lightning speed, but one thing that is not going to change is word of mouth. Once, people would gather at a friend's house after a trip to look at a slideshow of their holidays snaps and hash out the highs and lows, today we happily browse our friends' (and friends of friends') Facebook posts and Instagram stories. Kodak moments have become #instamoments, and while the method may have changed, the intention hasn't. People will always want to share their experiences with one another.
Because of the nature of the digital landscape today – open, free, and available to all, a hotel finds its reputation at the mercy of anyone wishing to write an online review or post a picture on social media. However, open online content also presents a golden opportunity to create and curate a positive brand image to thousands of prospective guests.
How Can Hotels Leverage Word Of Mouth 2.0?
To be in full control your brand first you must know what guests are displaying and saying about you on social media sites and in online reviews. To do this most hotel brands opt to employ social listening or online reputation tools which allow them to proactively search, understand and then take action.
Reactive responding
They say "any press is good press", but this is only true if you are identifying and adequately responding. A negative comment with no response could be damaging, while a negative comment with a clear, professional and helpful management response can actually boost the hotel in the eyes of the thousands of potential guests researching their next holiday. Everybody knows that things go wrong from time to time, it's the manner in which problems are dealt with that matters. Responses need to show empathy, have a human tone and above all not appear to be 'canned'. Acknowledge if there has been a problem, offer a solution or show how the problem will be solved, and confirm that it will not happen again.