Creating a Culture of Self Leadership for Employee Development and Retention
By Sheetal Singh Partner, Organizational Development , HVS Executive Search | March 2020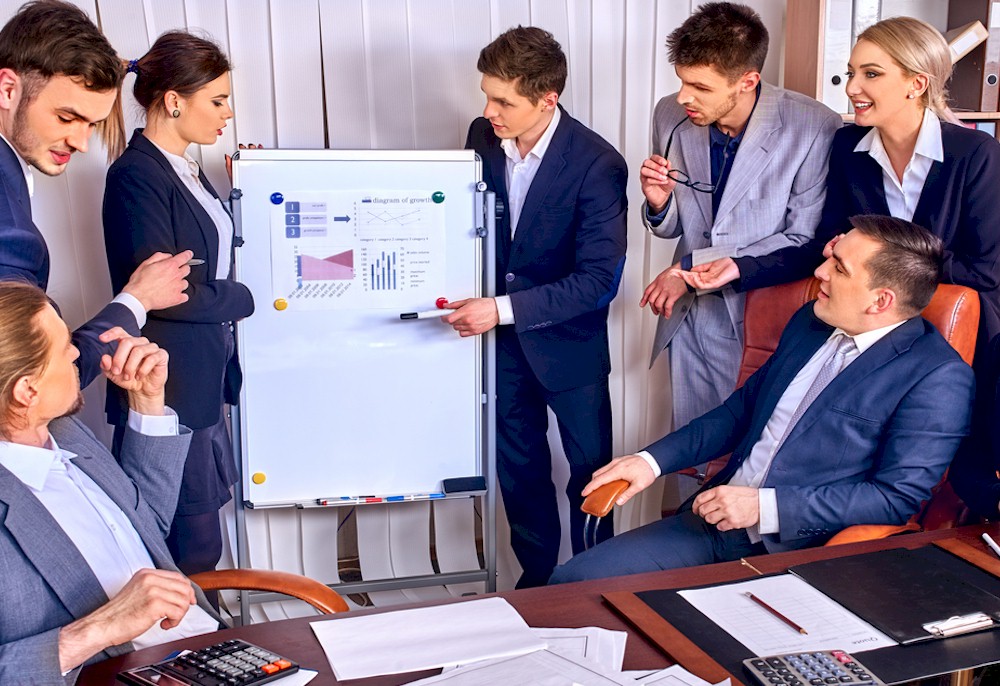 Leadership is probably the most well researched and written about topic in management literature. This would lead one to think that the amount of focus this topic has received would influence the level of clarity on the subject for managers and leaders. Unfortunately, what it has done is create a lot of noise instead. Noise, that one has to sift through before finding the leadership mantra that can be relied on.
In fact, we are all guilty of adding to this noise. We all have multiple leadership books in our personal libraries, different leadership philosophies that we have followed at different stages in our careers, and most importantly multiple leadership behavioral tools that we have relied on in various situations in our professional capacity.
Considering we call carry these varying philosophies that we believe are true, organizations become a melting pot of varying leadership cultures that differ from one division to another depending on the leader. Does that matter? Why should organizations invest resources towards building a leadership culture?
Organizational Culture vs. Leadership Culture
While organizational culture (or, cultural values) help drive most business decisions in an organization, the leadership culture drives employee engagement, development, growth and retention within an organization. How employees experience leadership influences how motivated they might be in delivering beyond their in-role expectations creating high performing cultures in an organization.
While, we may now agree that leadership culture is important for organizations that are driven to improve employee engagement, performance and retention, the question remains what kind of leadership culture should organizations invest in and promote to create a consistent leadership culture that delivers results?