Make Your Employer Brand More Compelling Through Storytelling
By David Lee Founder, humanNature@Work | March 22, 2020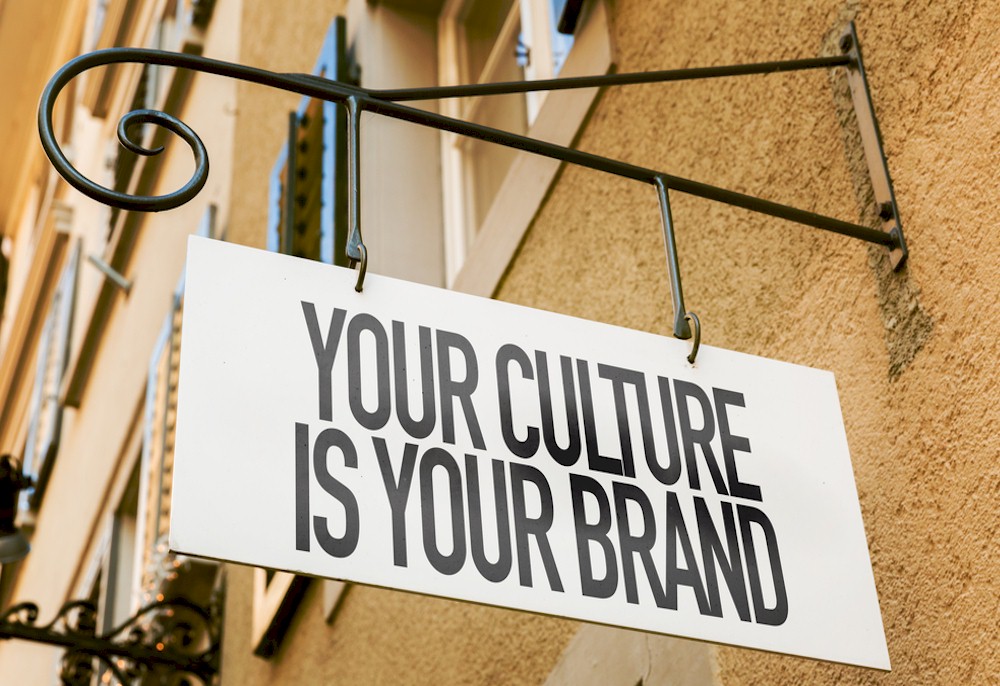 If you want to be a talent magnet, add stories to your employer branding messages.
Just as budding writers are admonished to "show, not tell"; those responsible for communicating their Employer Brand need to do the same.
Rather than tell the labor market "We are a great place to work", show them by using stories that illustrates and substantiate your claim.
Doing so not only backs up your assertion-thereby making it more credible-it also makes your Employer Brand messaging far more understandable, interesting, and memorable.
Why Typical Employer Branding Messages Aren't Enough
Put yourself in the role of a job seeker who is visiting career portals by a number of hospitality employers.
Please Login to read the full story, or you can Get Free 30-Days Hotel Business Review
The Hotel Business Review articles are free to read on a weekly basis, but you must purchase a subscription to access
our library archives. We have more than 5000 best practice articles on hotel management and operations, so our
knowledge bank is an excellent investment! Subscribe today and access the articles in our archives.