Social Click-Bait? Communicating Coronavirus in An Era of Emotion-Driven Fear
Here are six key actions to consider...
By Laura Guitar EVP + Partner, rbb Communications | February 16, 2020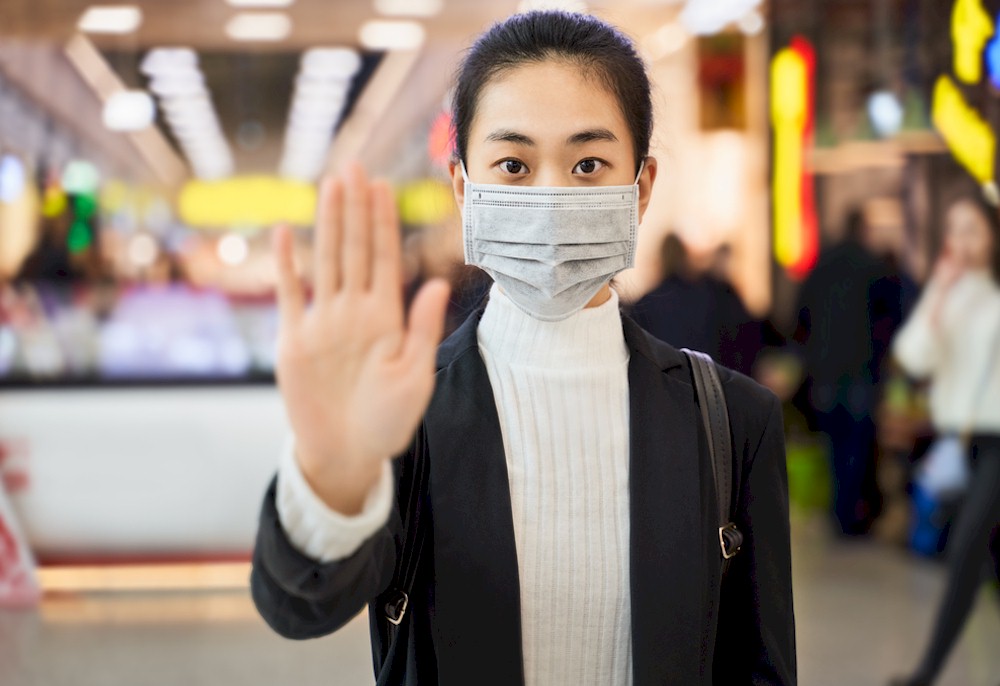 This article was co-authored by Lisa Ross, President & Partner, rbb Communications
As the global tourism industry finds itself focused on the spread of the coronavirus (2019-nCoV), it is worth noting that the outbreak poses risk well beyond the actual risk to traveler health. The greater risk is communicating effectively in an era of emotion-driven fear – a fear that is driving elections, impacting industries and, in recent cases, decimating destinations.
Consider that many scientists warn that the greater concern this time of year should be the flu. According to the CDC, there have been as many as 30,000 flu-related deaths since October 2019.
However, in today's information cycle, perception outplays reality. The masses will not be compelled by scientific data points when alarm draws more attention.
For this reason, travel companies would be wise to align communications to traveler perceptions of the outbreak beyond just the facts of the situation. It is one thing to tell travelers in most of the Western world that they have little to worry about at a certain point in time. It is another to do so when speaking to a population awash in ongoing cycles of click-bait headlines and misinformation.
Media outlets regularly refer to the disease as a "never-before-seen strain" and a "mysterious," "alien," or "new coronavirus," which are true but lack the context that the common cold is also a coronavirus. Venerable outlets like the New York Times run alarmist headlines such as 'What if We All Get Sick?' Words like 'pandemic' and 'containment' frequently accompany updates.
Social media channels are scrambling to stop the spread of misinformation about the virus on their platforms, amounting to little more than a game of Whac-A-Mole. The fact that the virus originated in China just compounds the issue. Unfounded rumors that the Chinese government started the virus, unverifiable user photos breaking through its internet firewall, and intentional fake news are all front and center online.