First Impressions: When the Front Desk Does Double Duty
By Robert Arigo Vice President of Operations - New York, M&R Hotel Management | April 05, 2020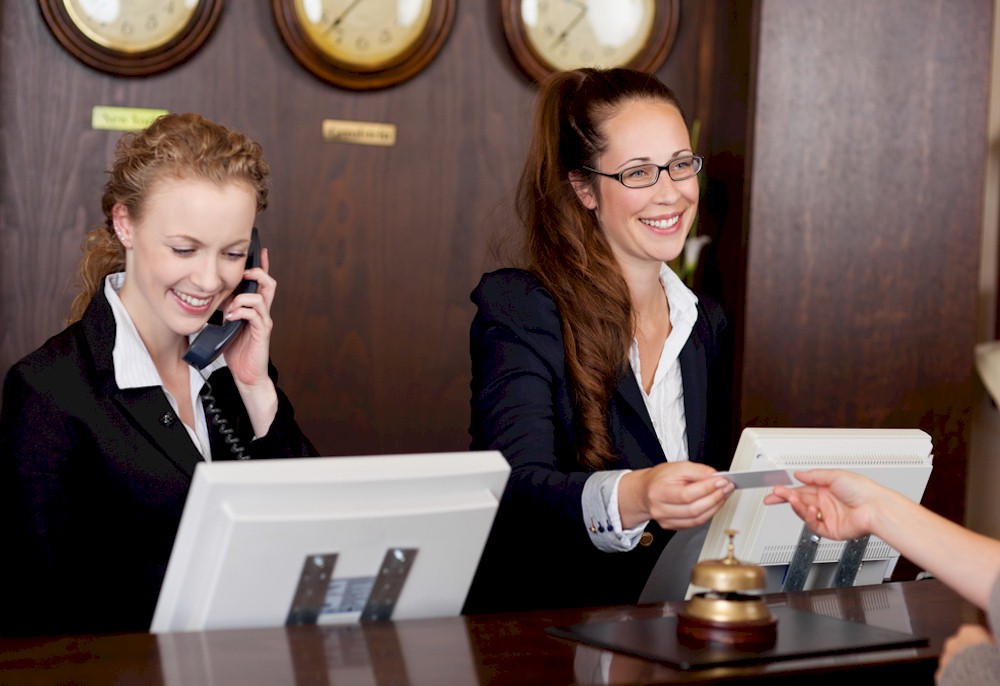 Websites featuring gorgeous photography and social media sites with glowing reviews make it possible for hotels to create a positive first impression before guests even arrive on property, which is all to the good. But it is far more important to ensure that guests experience positive impressions when they arrive at the hotel, are greeted by staff and check in. 
In the universe of limited- and select-service hotels, which operate without bell staff or concierges, front desk agents are called upon to do most of the heavy lifting when it comes to first impressions. They're trained to be polite, friendly and upbeat. When it comes to the job at hand, the best front desk agents impress guests as being bright, thorough and efficient.  
However, the best agents are also genuinely welcoming in a way that can't necessarily be taught. It's an ability that recruiters recognize, however, when interviewing applicants for the front desk position, a qualification that - directly or indirectly - can go a long way toward ensuring guest first impressions are positive. 
Finding faces that "light up a room" can be a challenge. Some call it "good people skills." Others call it being "a people person." Either way, it's the ability to connect with the guest in a meaningful way at a potentially stressful moment.  In other words, they're able - by a soothing tone of voice or even just a smile - to put the new arrival at ease in a way guests will appreciate and remember favorably. 
Consider the case of a tired guest arriving at the hotel after a long flight followed by a taxi or shuttle bus ride through traffic. The guest may be a first-time visitor to the city or country or simply unfamiliar with the neighborhood. The guest may not be fluent in English and, therefore, feel awkward at the prospect of being misunderstood. 
The actual cause of the newly arrived guest's discomfort doesn't really matter. What matters -in terms of fostering that glowing first impression - is the ability to make that person feel at home, a core tenet of hospitality.