How the Concierge Consistently Fosters Positive Guest Relations
By Susanne Carter Chef Concierge, The Ritz Carlton New York, Central Park | April 2020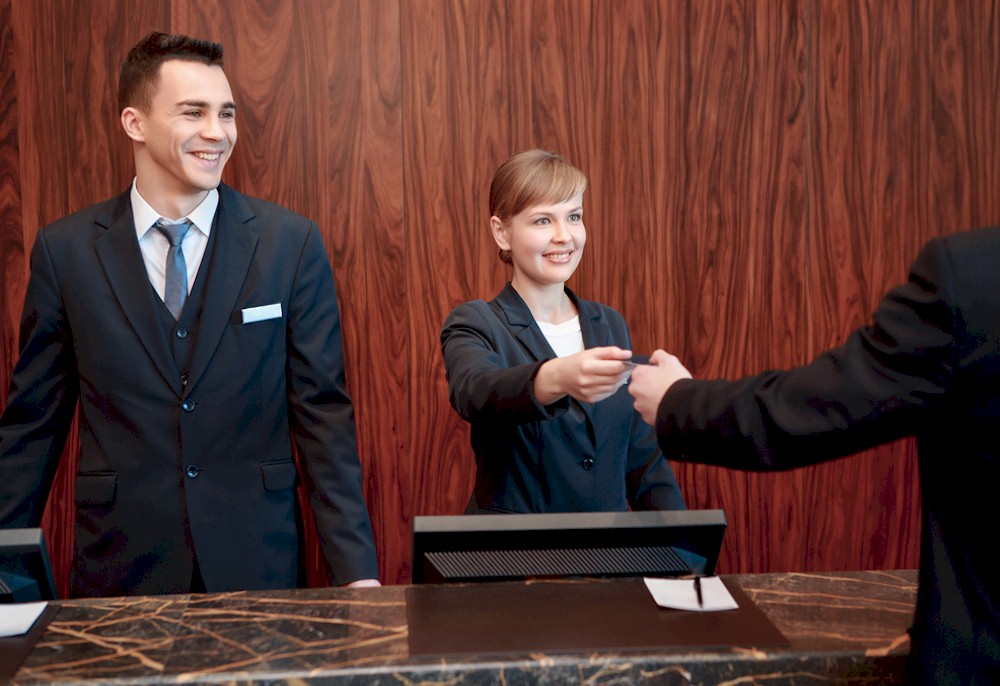 Hotel concierges are at the frontlines of having to make positive First Impressions. They not only need to remain relevant in this age, they also need to be able to serve their guests well in an ever-changing business technology savvy environment. A concierge only has one chance to make an impactful first impression in a split second, sometimes fifty to over a hundred times a day which will make you understand why hotels have a very stringent hiring process.
Guest expectations and preferences change almost daily while the definition of luxury means something different to nearly everyone. First impressions are the pillars that support all aspects of service in the luxury market. Therefore, we need to understand the meaning of first impressions as they relate to the hospitality world and specifically the concierge desk. It comes in many forms; in a warm and welcoming voice, the sharing of knowledge and insightfulness, open body language, positive facial expressions, genuine smiles, email signatures and even in short but impactful texts.
On the first impression the Guest should feel that the concierge is interested in them. An immediate bond and unspoken understanding that they are the most important person, in the right place and that their request is in the right hands. A well-heeled concierge will always make sure a "first impression" interaction leaves the guest with a sense of wellbeing and the certainty that they are welcome to call upon the concierge any moment for endless resources of information and services. As concierges, we are ambassadors of our hotels, the brand and our community and we have to be mindful of the fact that we are representing 24/7 and/or on-stage at all times.
The position is a lifestyle and a career; while other departments in the hotel tend to have a high turnover due to career goals, for many, the concierge career is their lifetime goal. The longer a concierge stays at one property the more value they can add in the form of contacts and vast relationships they nurture and grow. Whether we are working with local vendors, restaurant owners and maître d's, brokers of all kinds, tour and attraction operators or hotel corporate executives, it all boils down to the guests and what a particular concierge can bring to the table. All of the above helps to elevate guest services and the guest experience in a myriad of ways. Today concierges cannot become complacent as the service expectations climb higher every day.
A mountain of information about activities, restaurant, museums etc. is now at everyone's fingertips which can lead many to ponder "why ask a concierge…" when one can just use a search engine such as Google or read the reviews on YELP. Of course, all of this is possible, however, the photos on the internet can be misleading while the validity of the reviews one writes can be questionable at best. The real talent of a Concierge is insightfulness and the ability to "read" the guest's needs or wants, then marrying these skills in order to fulfill and create the ultimate personalized guest experience.