See How Cala Luna Boutique Hotel Focuses on Sustainability
By Federico Pilurzu General Manager, Cala Luna Boutique Hotel & Villas | May 2020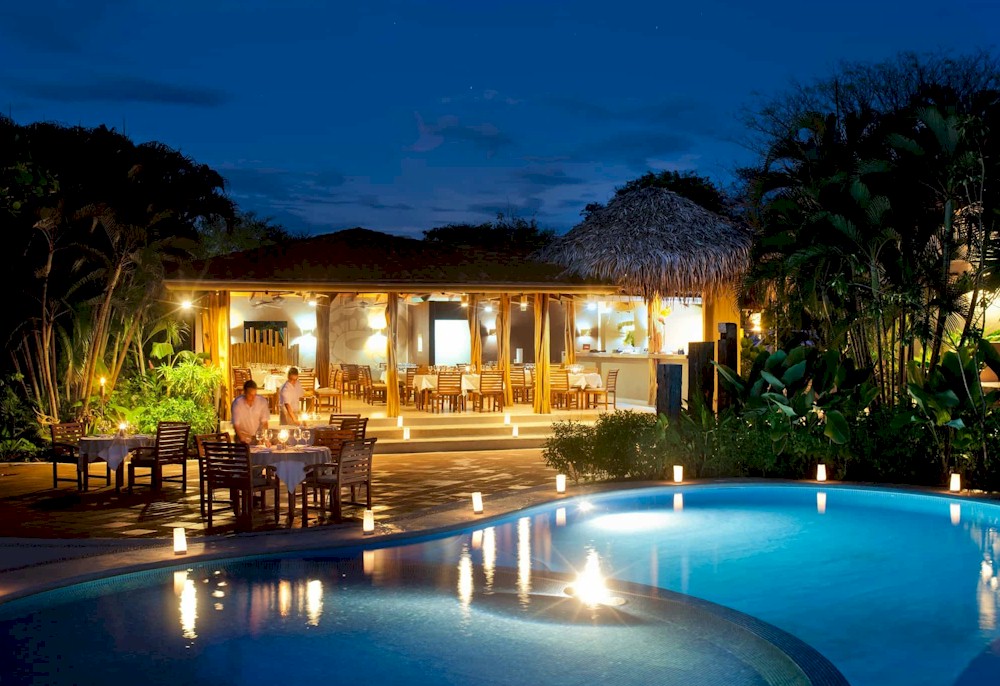 Travelers are getting savvier and are taking into consideration their carbon footprint while booking their vacation and even business trips. They are also thinking about the impact they have on the local community with over tourism becoming an important global issue. Guests staying at our planet-friendly hotel can enjoy their vacation and know they are traveling responsibly since sustainability and giving back to nature and the local community is at the core of everything Cala Luna stands for.
We want to go beyond ditching plastic and implement practices and life choices that stay with guests well beyond check out. By allowing guests to participate in wellness and sustainable initiatives, like beach cleanups and our organic farm tours, we are looking to inspire them to implement similar practices back home. By providing guests with nutritious organic food and wellness and exercise programs, we are encouraging a shift in attitude, mind and body.
Cala Luna integrates wellness, recreation, and eco-friendly practices in a one-of-a-kind  setting. This sustainable haven is nestled amid old-growth trees and native tropical vegetation in Tamarindo, Costa Rica. Guests can hear birds chirping and see howler monkeys jumping from tree to tree as a daily occurrence, and Cala Luna's sunsets are unmatched. The hotel also boasts a special beach with pockets of volcanic rocks that create small, individual pools where guests can even see some marine life during low tide. Not only is Cala Luna celebrated for world-class service and dedication to guests, but also for the mission to honor and protect the beauty of Costa Rica through sustainability and conservation practices.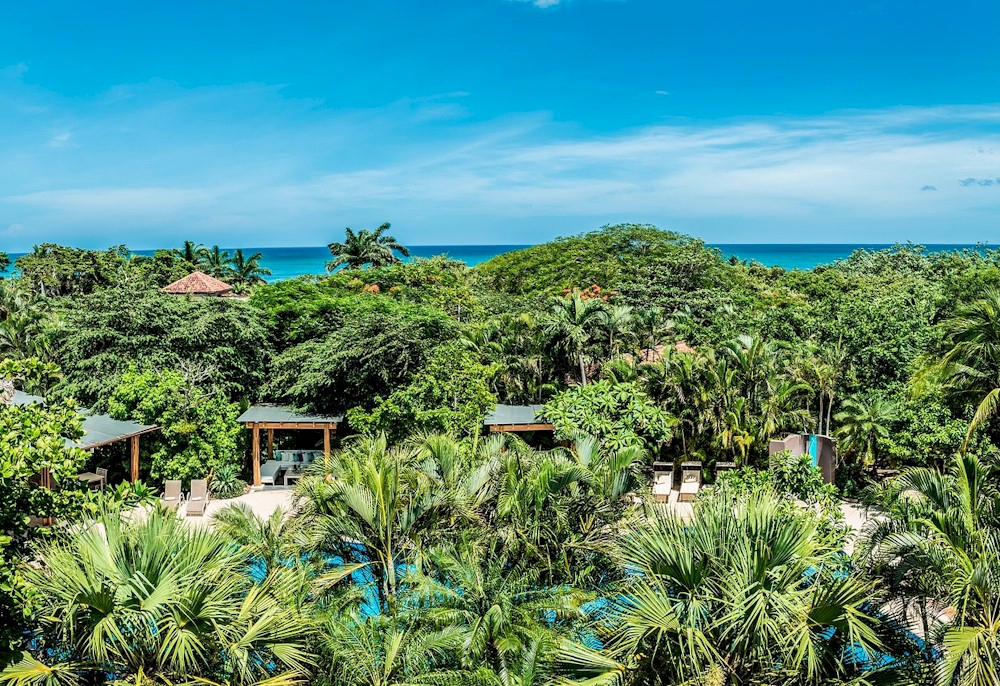 In December 2018, Cala Luna finished installing 1,400 solar panels in order to cut back on energy usage. United Nations award-winning Costa Rica solar power company Solar Ing was the lead on the venture with saline-protected, marine-grade solar panels specially designed to resist saltwater damage. Considered amongst the top 10 in the world, the panels are partly sourced from Germany and formulated to prevent oxidation while generating clean energy. The country of Costa Rica is working to achieve nationwide carbon neutrality by 2021 and Cala Luna's efforts are leading the way in achieving this goal. Cala Luna boasts the highest Sustainable Tourism certification, a level five, from the Costa Rican Tourism Institute (ICT).
In addition to its ICT certificate, the hotel also holds the Blue Flag Ecological Program certification, a prized government recognition highlighting ecologically specialized communities in Costa Rica. Beyond solar power, Cala Luna's sustainability efforts include training staff in green practices, flora and fauna conservation, implementation of recyclable and biodegradable toiletries, glass-bottled water, sustainably farmed produce, bamboo straws, complimentary bikes for guests, local art and decor promoting local talent, integration of endemic ingredients in spa treatments, and more.