The Tech Trap... and How Hoteliers Can Refocus on the Spirit of Great Hospitality
By Chris Green Chief Commercial Officer, Chesapeake Hospitality | April 05, 2020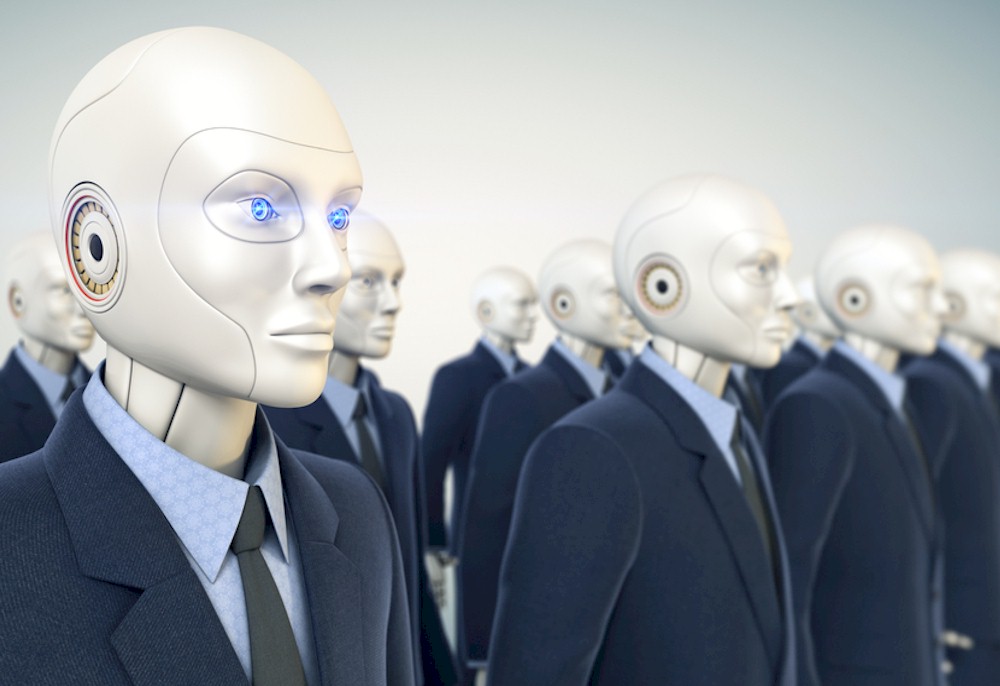 In an increasingly digital world, hotel professionals now have access to a vast volume of data about their guests, their market, and the details of their operation. Just as importantly, they now have the mechanism to manage and leverage that data, with AI-driven software solutions that can identify hidden patterns and connections, and deliver previously unattainable levels of data-driven resource allocation and ROI-based optimization.
Those tools can be effectively utilized to improve budgeting and marketing, but they are especially powerful when it comes to enhancing revenue management, sorting through the ever-evolving chaos of complex and dynamic market variables to calculate and even predict fluctuating demand. This not only allows hotel management professionals to trim labor costs by structuring their staffing more efficiently and cost-effectively, it also enable them to optimize pricing, increase occupancy, and make smarter and more strategic decisions about rate and revenue.
The Fly in The Digital Ointment
But there are legitimate questions about whether all of that technical innovation comes with a cost. There are reasonable concerns about whether big data has, in many cases, taken the place of personal engagement, and whether some hotel professionals are at risk of losing sight of what matters most: personal engagement and the human element at the heart of all great hospitality. Recognizing the potential missteps that can come with the introduction of new tech, and understanding how to seamlessly and effectively utilize new tools and technologies in ways that do not detract from, but actually enhance the guest experience should be a priority for hotel owners and operators everywhere.
A Loss of Focus?
Remarkably, some have suggested in recent years that, in some ways, the hotel industry has actually "moved away from" a hospitality-first mindset. This is a startling-and, for experienced industry professionals, potentially alarming-set of circumstances. The notion that hospitality professionals in the hospitality business may have (inadvertently) moved hospitality to the back burner might seem unusual.