Ultra-Personalization and Loyalty is the Key to Authentic Hospitality
By Rocco Bova General Manager, Chable' Resort & SPA | April 12, 2020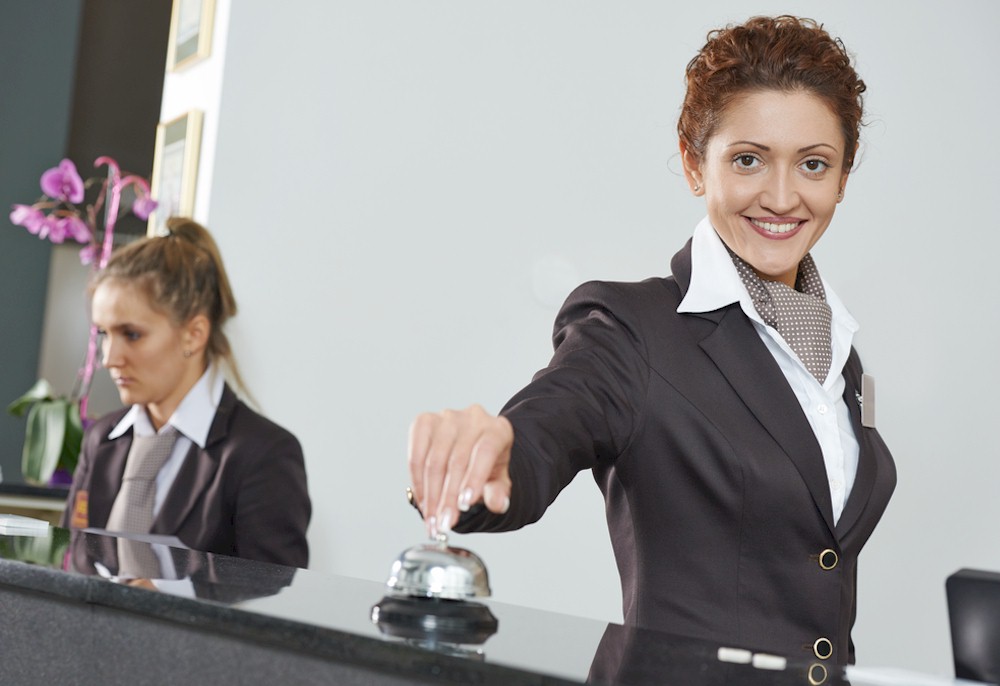 Having worked for the past 25 years in the world of hospitality and mostly in luxury or ultra luxury hotels, personalization is now a standard for me.
I don't like automatic replies, nor chatbots, a person should serve another person, this what hospitality is all about.
Sadly, technology is overcoming and selling the idea that this is what guests of the future wants. However, even in today's life, I see more and more people (guests) appreciating me for welcoming them personally during the stay or even right at the airport. Here is my take on this...
During the past 10 years of my career, I have been blessed with working for some amazing brands like Aman Resorts, St Regis and most recently, Chable'. All have something in common, an incredible commitment to personalized service.
I think now, more than ever, travellers are looking for this type of hospitality and away from the gold and glitter.
My passion for this industry and working and being mentored by some amazing people has helped me understand the importance of personalization and the huge return on this time invested.