Technology is Changing: Here's How to Stay in the Driver's Seat.
By Jack Chang Chief Technology Officer, Towne Park | April 12, 2020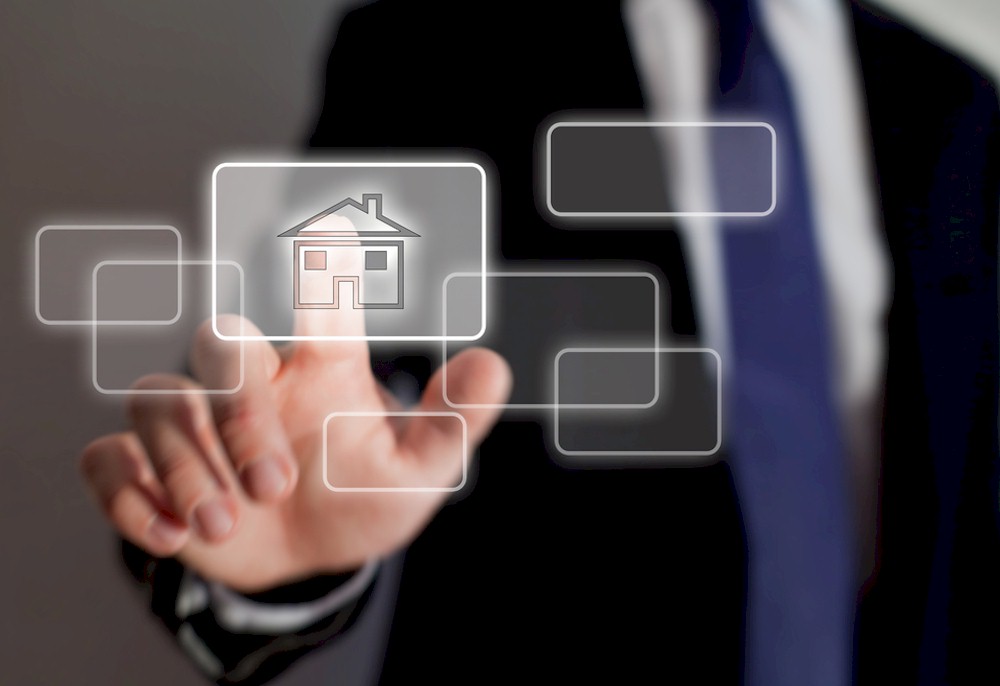 Over the past 30 years, the hotel industry's explosive growth and advent of alternative competitors like Airbnb have given consumers more hospitality choices than ever. The variety is great for the discerning guest, yet as you well know, it has created more pressure for hotels to optimize efficiency, drive demand, grow revenue and deliver memorable experiences in order to maintain a competitive edge. Further, an ever-changing workforce, the rise of the gig economy and the industry's continued expansion have created new challenges for employee recruitment and retention as competition for top talent increases.
So, how can you leverage technology to solve these challenges? Here at Towne Park, our Center of Innovation & Technology, is a team of experts dedicated to answering that very question. Our team is focused on how technology and innovation can enhance the employee experience helping us hire and retain the best team, develop solutions that support and enable client success and further enable the consumer experience for today and into the future. We're sharing our insights, approach and roadmap for maintaining a competitive advantage that can apply to any organization, especially in the hospitality and service industry.
Enhancing Employee Experiences
The needs of today's workforce are more unique than ever. The gig economy has introduced a new demand for independence and flexibility. Teams are geographically dispersed. And, technology has created a hyper-connected world, changing the pace of business forever. Today, being an employer of choice means finding innovative ways to maintain a people-centric culture in the modern workplace. It means changing the way we connect, without losing the personal connection.
In a Harvard Business Review article, London Business School Professor of Management Practice Lynda Gratton and Author Tamara Erickson revealed how collaborative teams are built. Their recommendations were the result of extensive research across multinational companies and large teams who demonstrated high levels of collaborative behavior despite their complexity. They examined difficulties posed by factors like size, diversity, and communication. Among the practices that helped overcome these challenges was support for informal community building.
For many in the hospitality industry, the challenges Gratton and Erickson examined hit home. How do you foster a sense of pride and connection among employees, not only within your property, but among colleagues at sister locations across town, or across the country?