Pre-Arrival Guest Experiences: The New Differentiator in the Experience Economy
By Geoffrey Ryskamp Global Head of Hospitality, Travel & Leisure, Medallia | April 2020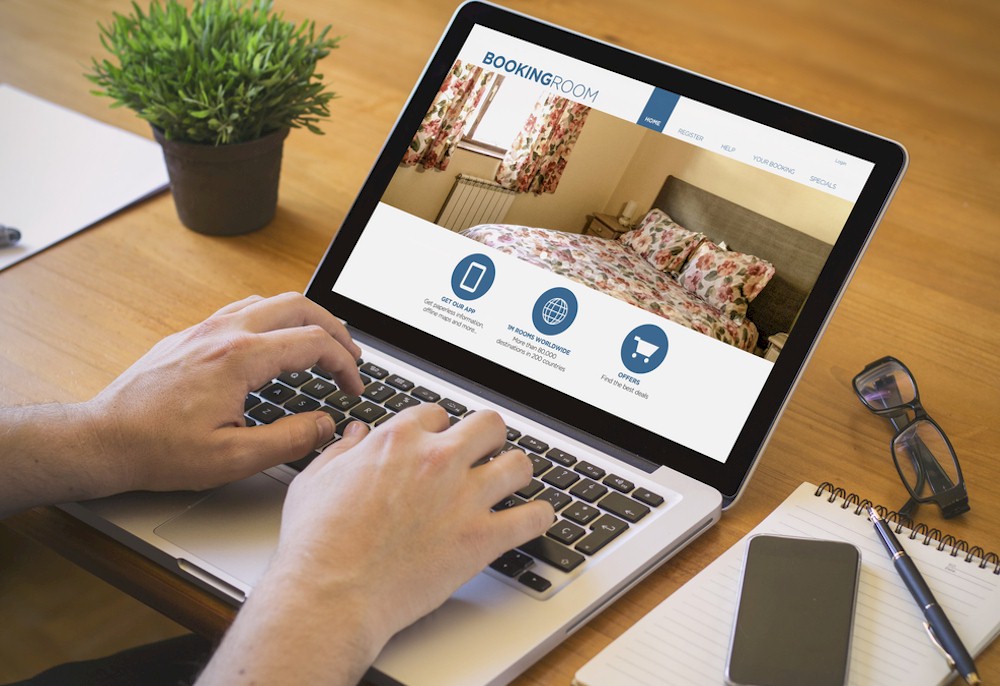 From the first thought of booking a hotel and online research for accommodations, to reservations and post-reservation engagement, critical interaction happens with a hotel brand long before the guest steps foot through the hotel's front doors. Specifically, pre-arrival experiences are becoming big moments that matter in providing stellar guest experiences, and in ensuring a reservation is retained or expanded upon.
Every Moment Matters - Especially Pre-Arrival
An interesting study from last spring by Professor Helen Chun at Cornell University's School of Hotel Administration shows that savoring an upcoming experience heightens the actual enjoyment of that experience both when it's rendered as well as when it's recalled. Hence, any attempts to heighten the interactivity during this stage may subconsciously work to deepen one's affinity or trust with a brand as well as boost overall guest satisfaction.
Many hotel brands are using pre-arrival as a strategic way to drive engagement, affinity and satisfaction. What should hoteliers consider when exploring the land of pre-arrival guest experiences?
Love at First Sight - Digital Experiences Matter
Digital experiences are gaining a lot of attention as they are the first interaction a potential guest has with a hotel brand before they even set foot on property. There has always been a significant amount of discovery and customer education going into pre-arrival. Digital touchpoints have now highlighted the impact they have on overall experience and revenue.