Healthy Sleep is the Key to Holistic Hospitality
By Marci Zaroff Founder/CEO, ecofashionCORP | May 2020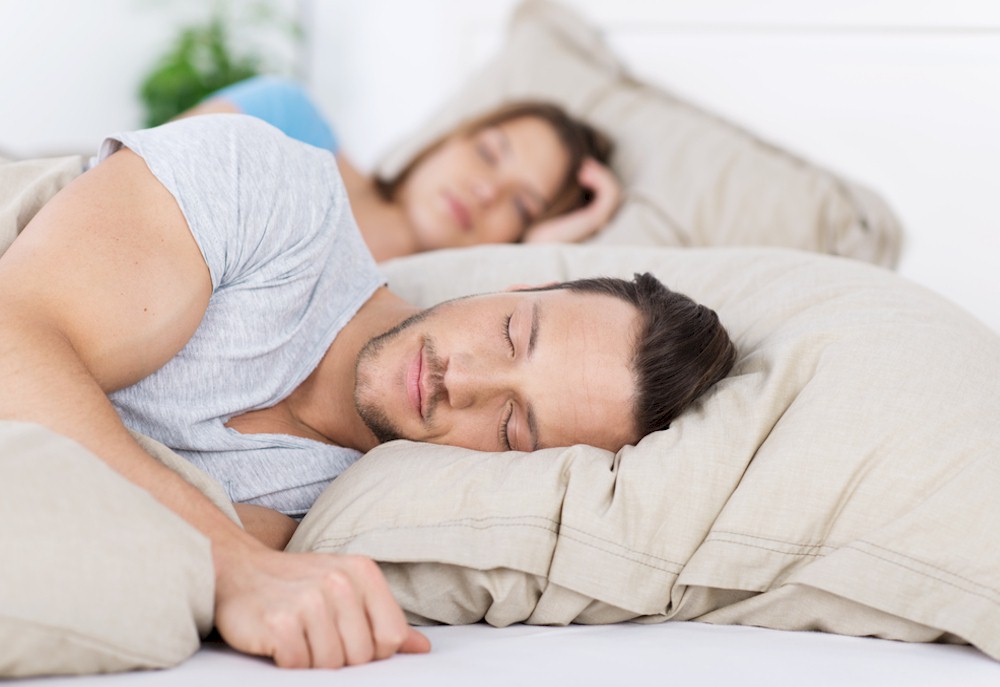 The business of hospitality has changed very quickly in recent years. Guests are expecting more and more from hotels and resorts. They are hoping for greater fulfillment in addition to a physical space to sleep. Travelers are becoming accustomed to rotating options and constant flux in their lives. And we, as hospitality providers, have been focused on enhancing our guests' "experience"- adding workspaces and gyms and coffee shops and dining choices and pop-up shops and welcome events and smart rooms and all the latest technology anyone could possibly want.
The Evolution of Hospitality
We have been examining the lifestyle choices of our visitors and trying to offer aspirational and complementary products, meals, and experiences. We are constantly asking ourselves, "What's next?" We are afraid to be the last to catch a fleeting trend and desperate to constantly add newness on top of the expected. Some of the focus has drifted from the shared demands of every single guest.
Sleep Is a Conscious Lifestyle Choice
As people worldwide evolve to be more conscious of their lifestyle choices, an important upgrade has been overlooked. Hotels may provide some organic food in the minibar, fair trade coffee in the lobby, and/or a sophisticated building-wide air filtration system, but they are missing a basic opportunity. If we are going to truly nurture guests, we must acknowledge that they will spend much of their stay in one place-their bed.
We know that sleep is central to our health, but society still tells us to go, go, go. Sleep is more crucial than ever these days, especially for travelers. A constant influx of information has us feeling more exhausted than ever. Add to that the stress of jet lag and increased global anxiety around climate change and the latest virus pandemic. Sleep disruption is actually one of the biggest threats to our health. Solid sleep, on the contrary, improves heart health, memory, cognitive function, stamina, mood, and strengthens your immune system. It also reduces stress and the risk of obesity.