Improving Conversion Rates through Website Personalization & Dynamic Content
By Matt Bitzer Chief Executive Officer & Co-founder, Blue Magnet Interactive | May 31, 2020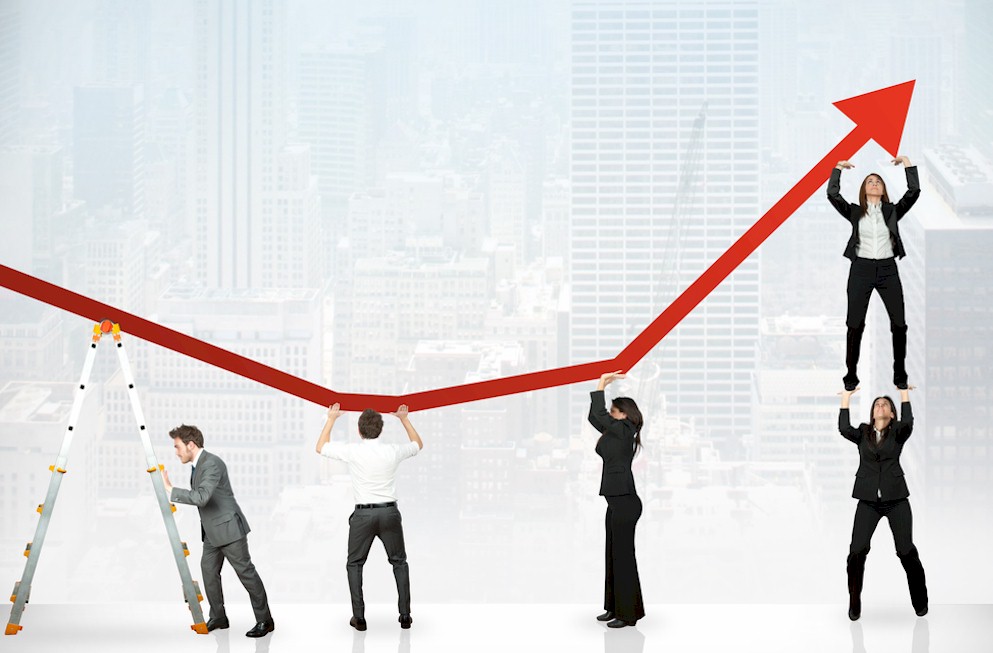 Fortunately, personalization is no longer just the playground of enterprise corporations with deep pockets; technology has made website personalization and dynamic content tools accessible to just about any business, from sprawling luxury resorts to small, boutique properties. Website content can be personalized in a variety of ways and there is a wide array of software available to hoteliers to test the best combination of personalized elements for their site.
Custom content can also be triggered by a number of helpful variables, including user demographics, referring URLs, user behavior, time of visit, and more. While your web developer can certainly code these elements into your website from scratch (if you are the DIY type), there are a wide range of third party technology providers that allow any site to offer this type of conversion optimization by adding a quick snippet of code to the backend of the site.
Personalization Can Be Effective without Being One-to-One
While a completely customized web experience for every website visitor may sound ideal, this is often not very practical. Data privacy laws, technical limitations, and high costs complicate the ability to accurately or legally track individual users without their consent, even in the pursuit of providing visitors a more relevant, customized user experience.
Fortunately, website personalization can still be effective without customizing the experience down to the individual. In many cases, simply customizing content for specific groups of users or visitor personas is enough to improve conversion rates.
Snickers understand this concept and integrated it to great effect in its recent product marketing plan. The Snickers' "You're not you when you're hungry" campaign replaced the candy bar's familiar text logo on the wrapper with one of 21 different personality traits printed in Snickers' trademark font (eg, grouchy, spacey, feisty, impatient, rebellious, etc). This product customization that let customers identify with their candy's personality lead to a 15.9% increase in global Snickers sales in its first full year.