Guest Experience Consumer Trends and Emerging Technologies
By Probal Lala Chief Executive Officer, Fluent.ai | April 26, 2020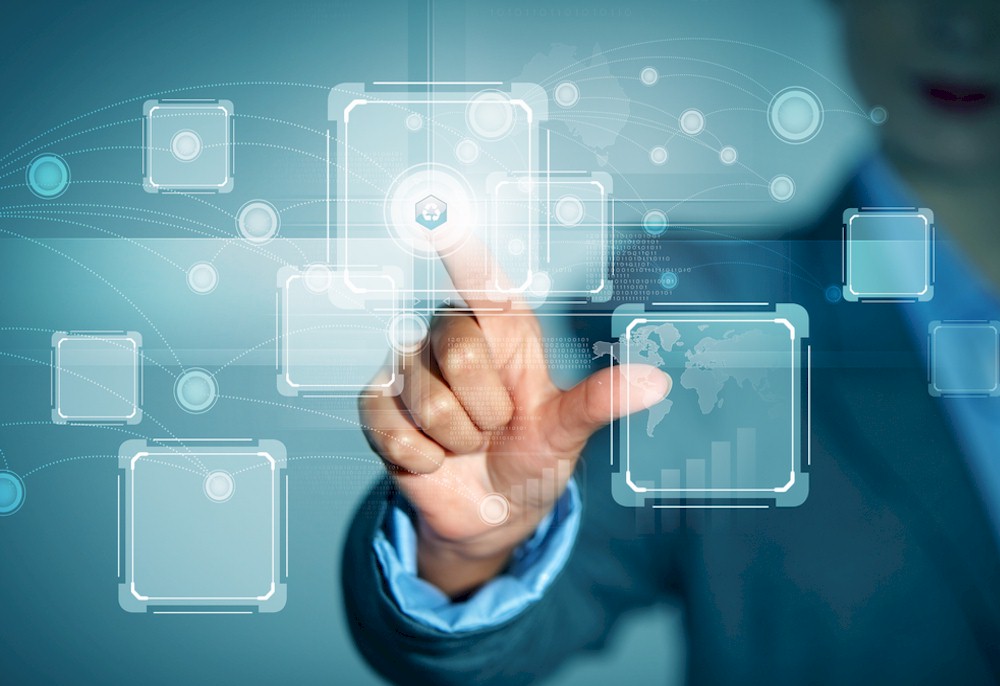 Technology is an essential part of hotel strategy today to enhance guest experience, improve operations and reduce costs. These strategies are being shaped by trends in the consumer sector including voice assistant technology and apps for mobile devices as well as by emerging technologies like robotics and IoT.
In-room Voice Assistants
Consumers are increasingly embracing voice assistant technology in smart speakers to do things like check the weather, play music, ask questions, set alarms and reminders and more. These devices are becoming a fixture in homes, with Consumer Intelligence Research Partners reporting that smart speaker ownership in the U.S. surpassed 76 million in 2019. However, voice assistant technology is going beyond homes and making its way into hotel rooms across the globe.
A February 2019 Deloitte Consumer Review on smart speakers noted that the Marriott International Group plans to install smart speakers in some of its hotels and The Wynn Las Vegas has installed the technology in all 4,748 of its rooms. The report also noted that "if this trend continues many of the world's estimated 187,500 hotels and 17.5 million guest rooms could feature smart speakers or voice control within the next decade."
Hotels are deploying in-room voice assistant technology to meet consumer expectations for more connected, personalized experiences and to boost revenues. AI voice interface technology is being integrated in hotel rooms to allow guests to easily adjust room temperature and lighting levels, order room service, make reservations to dine in a hotel restaurant and book excursions. This provides the twin benefits of enhancing the guest experience as well as boosting hotel revenues.
Privacy concerns related to the always listening nature of these devices and doubts about the ability of the technology to reliably and accurately understand and respond to human speech have somewhat slowed adoption of this technology in the hotel sector. This is changing as advanced voice recognition technology is developed to help eliminate these consumer pain points.