The Human Condition in Times of Crisis: Keys to Creating Long-Term Brand Loyalty
By Evan Snively Loyalty Consultant, Maritz Motivation | April 26, 2020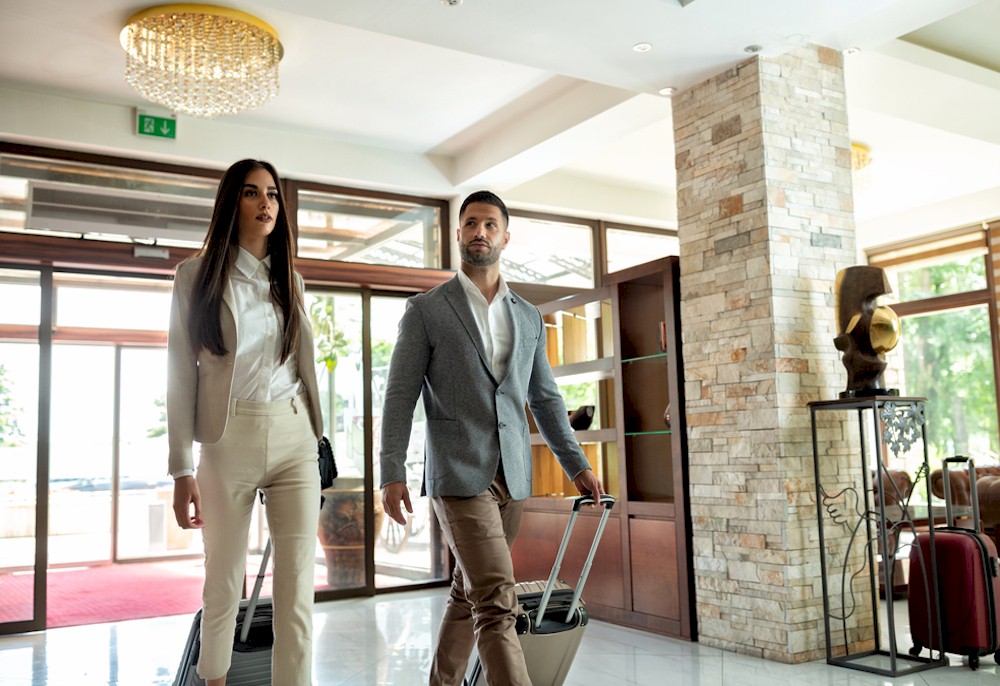 The COVID-19 pandemic presents all of us with an unprecedented situation to respond to. There is no playbook and few ready answers for a market where business and pleasure travelers alike have suspended all near-term plans, large gatherings are legally prohibited, and the timeline for a return to normal and safe travel conditions across the entire globe is uncertain. It may seem counterintuitive – but even as your customers are restricted from doing business with you in the short term, challenging times such as these present a significant opportunity to strengthen brand-customer relationships in the long term.
Plain and simple, these are scary times. But if you take a moment to look around and reflect on your own life, you might recognize a strange thing happening – at a moment when we are physically apart, our families, neighborhoods, and cities seem to be closer than ever. This is because humans are hard-wired with the drive to bond, and in times of stress and uncertainty, this desire can be heightened.
Your brand has the opportunity (and quite honestly the duty) to ensure that your relationship with customers fulfills this need to bond.
Brands with existing loyalty programs are the one's best positioned to execute this successfully.
In fact, right now, your company has no better weapon in your pandemic response arsenal than your loyalty program. It is the channel through which you are most likely to be heard by the customers who matter most. It is the tool that offers you the most immediate levers to make a difference with those customers, especially while they cannot physically be present on your properties. Used effectively in the coming weeks, it will not only help your business weather this storm, but also it will allow you to deepen relationships which will bring value for years to come.
However, like all things during this pandemic, the usual strategies will need to be adjusted, and if the decision makers on your loyalty team hold an understanding of the human condition, informed by behavioral science, your brand will have a massive advantage when navigating the critical decisions which are to come.