Beyond The Linens: Sustainable Practices in Hospitality
By Dan Bornholdt Founder & Owner, Green Suites Hotel Solutions | May 24, 2020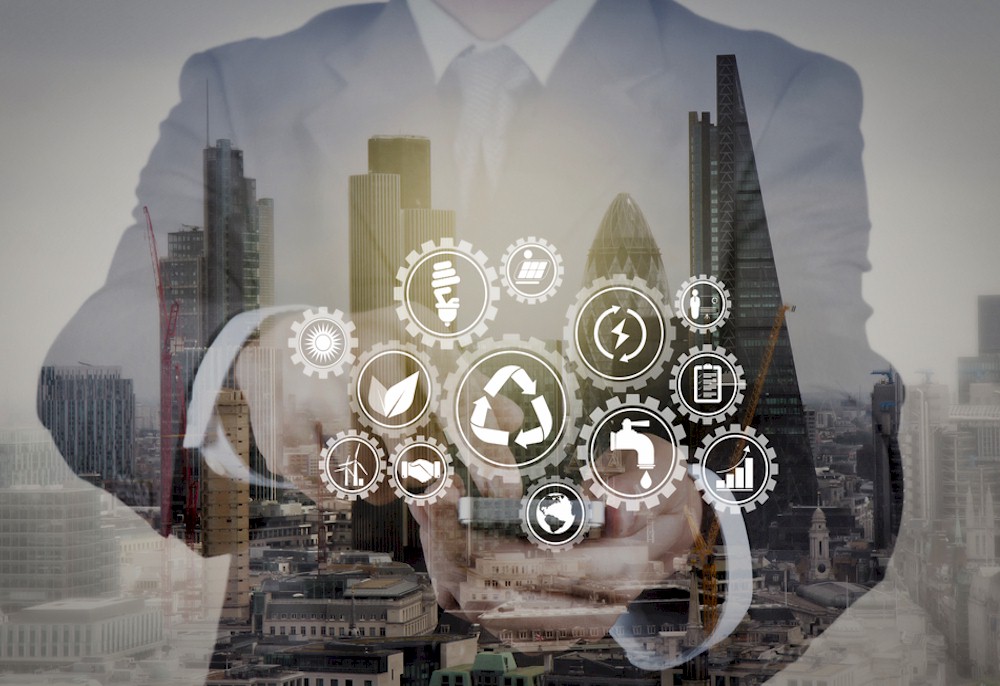 An estimate made by the Association for Linen Management reveals that hotels can save up to $6.50 per day for every occupied room. These savings add up quickly. Assuming that a 200-bedroom hotel with 65% occupancy rate, and a 2-night average length of stay implements a linen and towel reuse program, it's over $150,000 in yearly savings.
Furthermore, the website Economically Sound made an estimate that 40 gallons of laundry detergent and 6,000 gallons of water are conserved every month for a 150-bedroom hotel that observes a towel & linen reuse program. That's a total of 480 gallons of laundry detergent PLUS 72,000 gallons of water per year.
This means that even medium-size hotels can save an equivalent annual use of three people –just by having this program. Now taking that to a larger scale, a linen reuse program in huge hotels like the Bellagio Hotel in Las Vegas (with its 3,933 guest rooms and suites) can save over 150,000 gallons of water per month.
The Numbers Revisited
Reporting on the data supporting these facts, National Geographic reveals that, contrary to what is commonly believed, showers and toilets (not swimming pools) account for the majority of hotels' water usage. Laundry takes up second place, alongside landscaping at larger properties.
In a bid to save energy and water, "The American Hotel and Lodging Association estimates that the request reduces the number of loads of laundry washed –as well as the related water, sewer, energy, and labor costs –by 17 percent. The association also notes that such programs increase the lifespan of towels and linens, thus reducing replacement costs." In fact, when Caesars (Las Vegas) started to emphasize its mission to save water, they installed more efficient laundry facilities and saved almost 30 million gallons of water in one year –which translates to about $135,000 - $218,000 savings per year on water heating.