10 Free Digital Marketing Tools Hotels Can Use Right Now
By Stephanie Smith Founder & CEO, Cogwheel Marketing | June 2020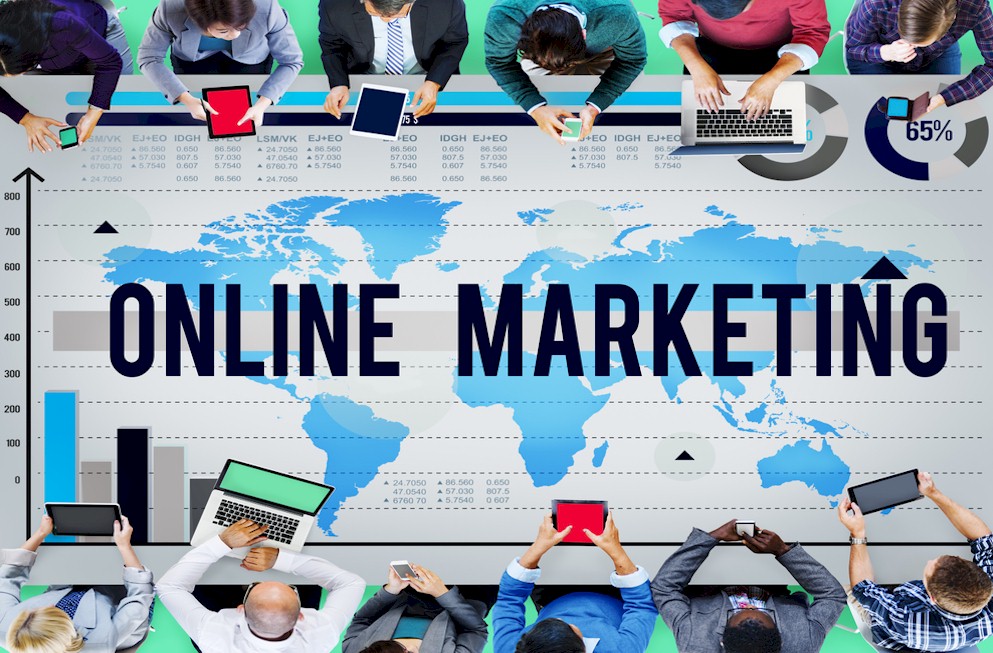 Hotel marketers are working diligently to stay on top of what the future of travel in their markets will look like. Creating new campaigns to capture the right traveler at the right time can be time-consuming. There are extensive amounts of data with little time to analyze.
Along with many other budgets, marketing budgets for 2020 have been drastically cut to make up for a lack of revenue due to COVID-19 and travel restrictions. If you find yourself struggling to research marketing trends and evaluating your website performance there are a lot of useful and free digital marketing tools available, here are some of our favorites.
Free Website Tools
Speed Tests
GTmetrix.com and https://www.webpagetest.org and Google Search Console (GSC) - Having a fast website not only affects user experience, but it may also potentially affect your technical search engine optimization. A fast site is generally cleaner, with less clutter, so easier for both people and bots to read. These free tools allow you to monitor your page speed and give you insight on what may be slowing your speed down and how to fix it.
GTmetrix.com - This free site gives your website a grade of A through F with A being the best. It also incorporates Y Slow which grades other factors.
https://www.webpagetest.org/ - Much more extensive analysis to provide to your website to give to your developer, like TTFM (Time to First Byte) and potential security issues.
Google Search Console (GSC) - See below the entire section for Google Search Console but this keeps tracking of ongoing speed data for your website.
A popular cause of a slow website is images are not properly optimized and scaled. There are plugins to help with this, or you can use a free CDN (Content Delivery Network) like CloudFlare to help with this. You will likely need a developer to clean up some of the issues, especially related to javascript and how URLs are handled.