8 Easy Ways to Build Bookings and Buzz for a Successful Comeback
By Florence Quinn President & Founder, Quinn PR | June 21, 2020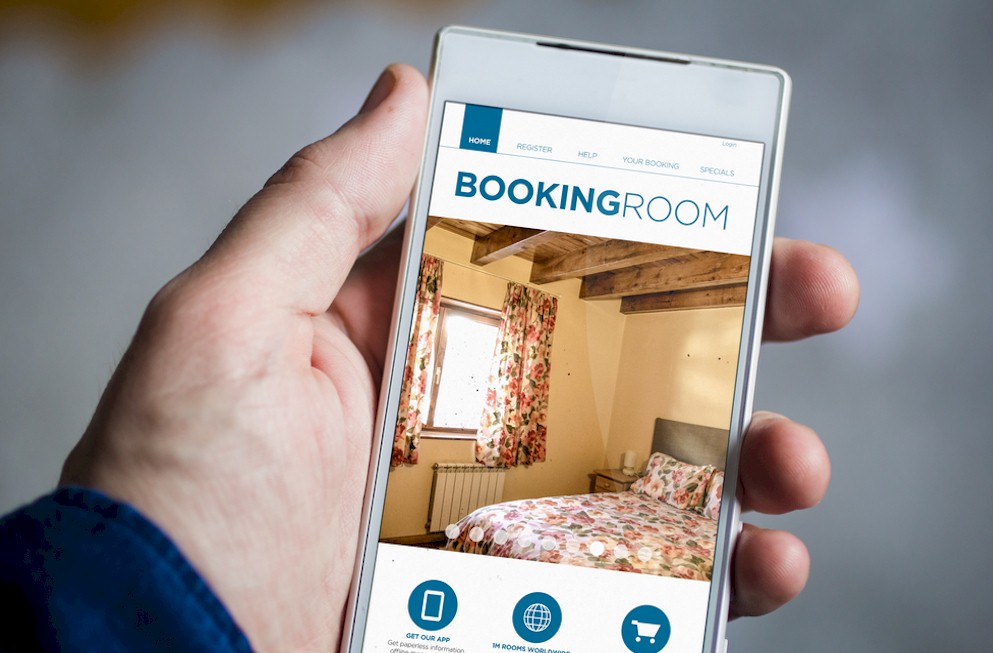 Now that states have begun to lift stay-at-home orders, people are venturing out. To secure their business, it's important to first understand who is traveling, where they are going and what's important to them. Armed with this information, we can craft messaging, programs and offers that cater to their level of comfort, interests and desires.
"Americans are taking that first step toward their next journey," said Paula Twidale, senior vice president, AAA Travel.
Where are Leisure Travelers Going?
According to Full-Time Travel's April survey of followers and subscribers, 50 percent are actively planning trips right now and 80 percent will spend the same or more on travel than they were intending to before COVID-19. Most travel experts are predicting that domestic travel will pick up first. Arrivalist's Daily Travel Index supports this forecast.
The index indicates a 48.2 percent increase in automobile trips that exceed 50 miles or more since early April. Amy Virshup, travel editor of The New York Times, predicts that people will travel domestically first, and road trips will be top on the list as they provide control over one's environment.
However, international travel is also on the radar of luxury travelers. According to Conde Nast Traveler's April consumer survey, 77 percent are excited to take an international trip compared to 64 percent who are looking forward to a domestic trip.