Hawaii Spa Association Highlights "Aloha" In the New Normal
By Cecilia Hercik Founder & President, C-Spa Consulting | July 2020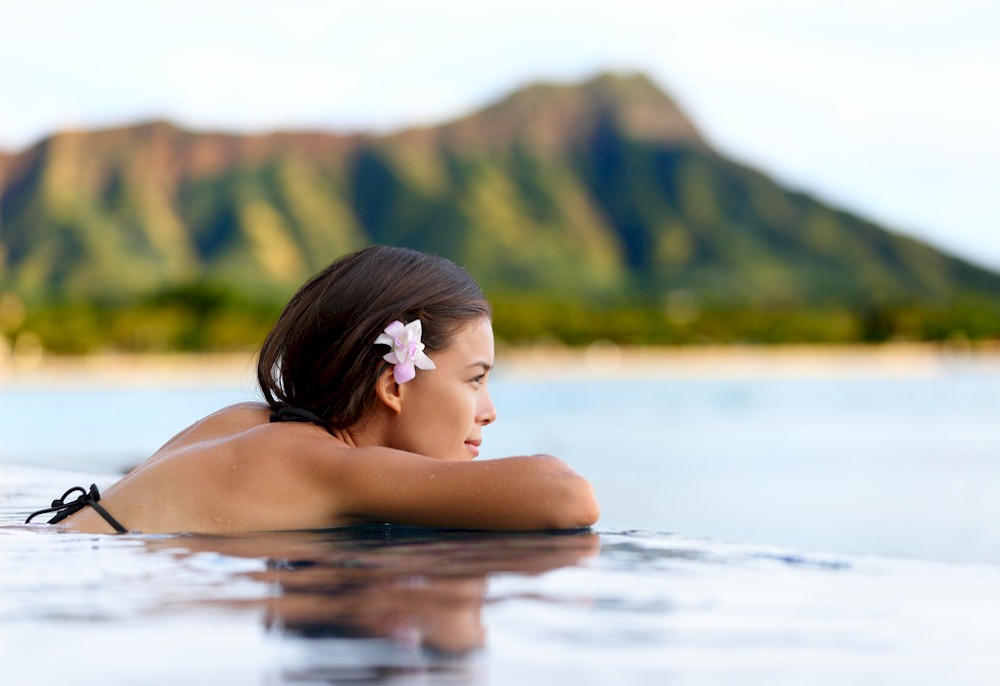 In 2004, Spa Directors from some of the most well-known facilities across the Hawaiian Islands met in Oahu to form a collaborative organization now known as the Hawaii Spa Association (www.hawaiispaassociation.com ). The Hawaii Spa Association (or Hi-Spa for short) is a non-profit entity created to elevate awareness of Hawaii's significant role in the World Leisure and Wellness Market.
By using our cooperative efforts like networking, shared ideas, and unparalleled expertise, Hi-Spa has positioned itself the go-to source for our local spa operators, vendors, and educators.
HI-Spa is run by a diverse volunteer Board of Directors, each of whom are leaders for businesses that also carry a membership with us.  As President, I've had the privilege to spend a lot of time with our Board over the past few months to create re-opening guidelines for association members. We've debated extensively on the different ways spa and other wellness-centered businesses will need to adjust operations to meet the demands of the "new normal."  
We're all in agreement that keeping our community connected and united is of the utmost importance, as the vast majority of the hospitality workforce remains furloughed or unemployed. Now that the end of our lockdown is in sight, Hi-Spa has been hosting a series of educational workshops that have included industry experts and open forums for our members.  These workshops have been an incredible opportunity for us to share advice, tips, and bits of relevant information that will help our members re-open their doors while maintaining our famous "Aloha Spirit" in the world that has been forever changed.
Hawaii has always been a spiritual place. Our unique host culture is saturated with a diversity of heritages that have their roots in a variety of rich philosophies. The state's natural beauty complements the spiritual nature of Hawaii's traditions, offering the perfect atmosphere for an inner pilgrimage. A vacation in the Hawaiian Islands is the opportunity to unwind, unplug, recharge and refresh, and more people than ever are seeking out wellness programming when traveling.
In Hawaii, nature and healing are considered one and the same. Travelers have long sought Hawaii's curative climate, therapeutic salt-waters and even the mythic healing power of our volcanoes to restore health and balance in their lives (as stated in gohawaii.com ).