Flexibility of Your Hotel Spa Brand: It Is Time To Meet TOBI Again?
By Laszlo Puczko CEOI & Co-Founder, Health Tourism Worldwide | July 2020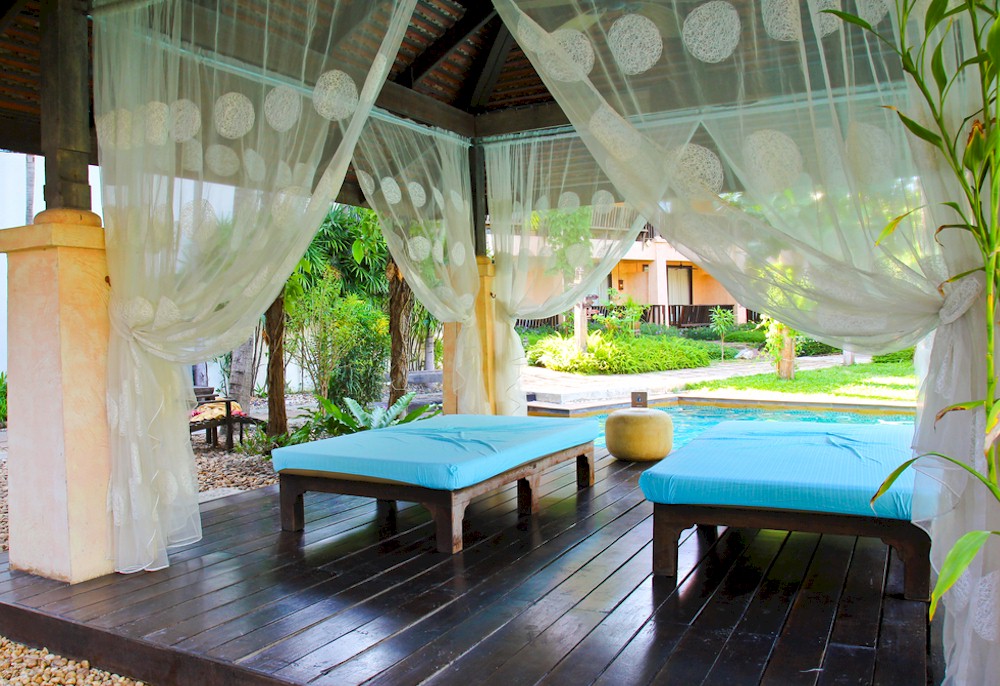 Who is TOBI, you may ask? TOBI represents the new-old question... Take Outside / Bring In. How much of the spa can we Take Outside and/or how much of nature shall we Bring In the spa?
Oscar Wilde once said: "I have spent most of the day putting in a comma and the rest of the day taking it out". You may find that hotels and resorts spas may battle with the opposite problem. Do not quite know or find how to bring nature in and/or how to take the spa out? And, how to balance these two alternatives?
Nature deficit disorder (NDD). This is not one of those weird illnesses but very much a new disease we have created by ourselves to ourselves. Most of the world's population lives in urbanized areas where accessing green space can be a real challenge. The urban jungle as a term may suggest that it stands for something green but you cannot be more mistaken! NDD may be detected in every segment of the urban population. It affects young and old, poor and rich alike. Still, this is not a new problem. Shall we not forget that the very first steam train took urban dwellers to the beach giving an option to breathe freely!
Most hotel spas are not exempt from such urban jungle challenges. Space is one of the most expensive and rare commodities.
Hotel and spa customers appreciate the quality and the security of what the brand may represent and ensure. Hotel and resort spas tend to be operated under management contracts. These contracts define the strict brand and operation standards. Such standards may have limited interest in the TOBI situation. What is a good thing on the one hand may represent strict limitations on the other. This is most certainly true about how the outdoors can be brought into the spa or how much of the spa can be taken out. Similar issues may arise both in urban or in a more remote and consequently greener setting.
Revisiting the TOBI situation, there are a couple of key issues any hotel or spa developer and operator may need to consider.