The Impact of Marijuana Legalization on Hospitality Employers
By Christine Samsel Attorney, Brownstein Hyatt Farber Schreck | September 06, 2020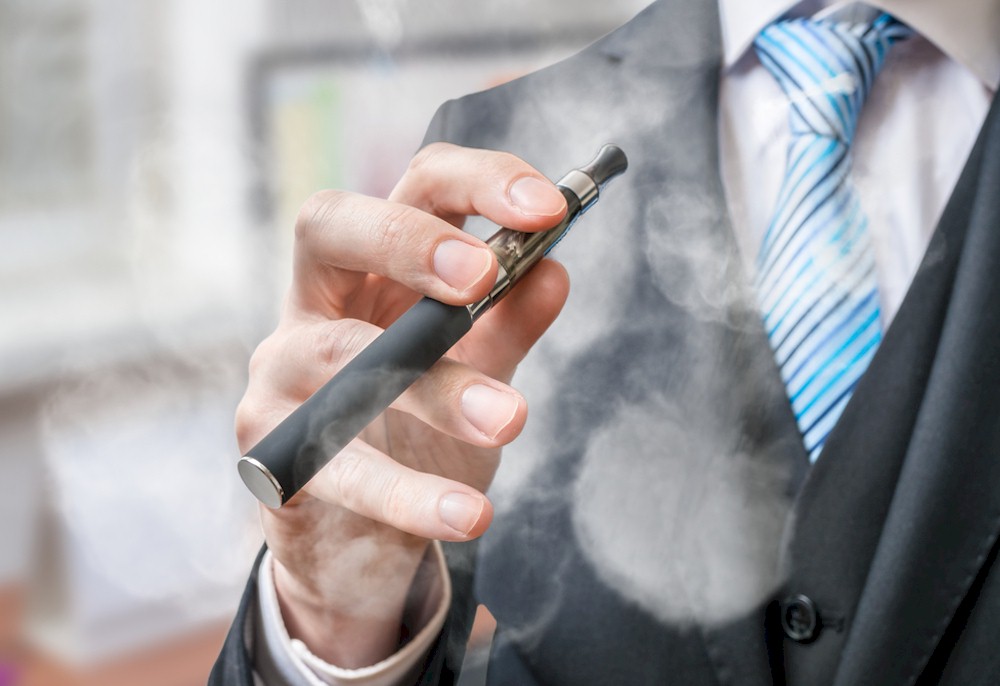 This article was co-authored by Jonathan Sandler, Attorney, Brownstein Hyatt Farber Schreck, and Melissa Kuipers Blake, Attorney, Brownstein Hyatt Farber Schreck
and Melissa Kuipers Blake, Attorney, Brownstein Hyatt Farber Schreck.
Companies in the marijuana/cannabis space are reporting increased demand during the pandemic. That increased demand, along with the hospitality industry preparing to rebuild its workforce, makes this an opportune time for the industry to give hiring and employment policies a fresh look. The combination of legalized medical use and recreational use creates a complicated puzzle for hospitality employers to piece together. 
Is Employee Marijuana Use Protected?
Many states have created employment-related protections for marijuana users, to varying degrees. For instance, Arizona prohibits discrimination based solely on an individual's status as a registered cardholder or for merely testing positive for marijuana, subject to certain conditions. Other states that have enacted various protections pertaining to marijuana usage include Nevada, New York, Pennsylvania and much of New England.
Nevada, for instance, requires employers to "attempt to make reasonable accommodations for the medical needs of any employee who engages in the medical use of marijuana" unless the accommodation would pose a threat of harm or danger to persons or property, impose an undue hardship on the employer, or prevent the employee from fulfilling job responsibilities. Many of these jurisdictions create a private right of action for employees, allowing them to pursue legal claims in court.
Other states have held that marijuana use is not protected conduct, even if it is used off-duty, if it results in a positive drug test. These states include Colorado, California, Montana, New Mexico, Oregon and Washington state.