Preparing for Increasing Wellness Demand Amid Layers of Global Turmoil
By Mia A. Mackman President & Owner, Mackman ES | July 2020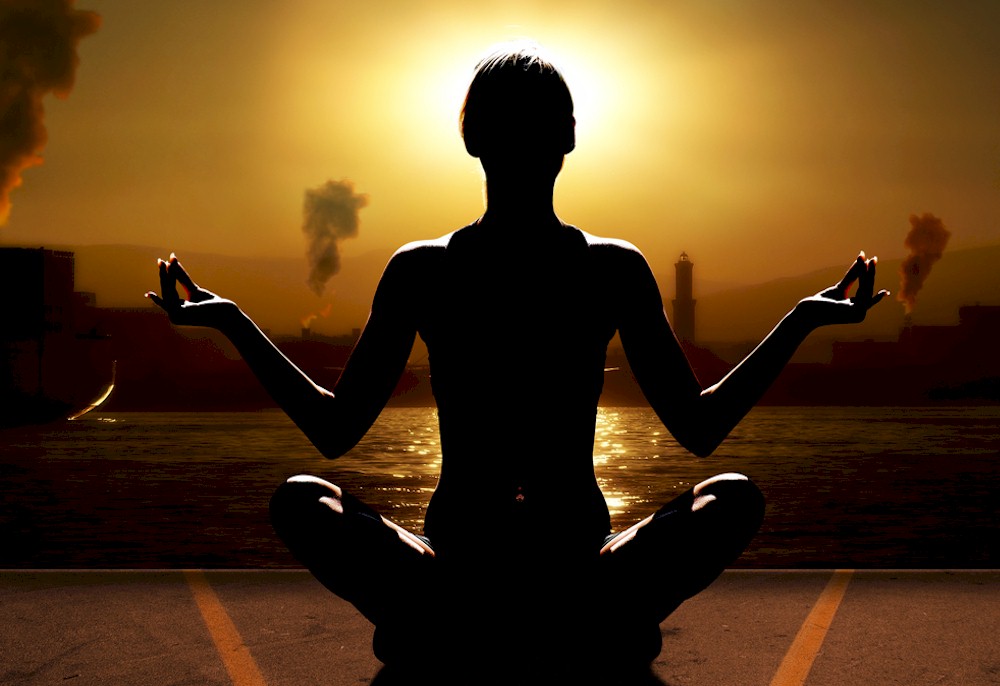 This article highlights preparing for increasing hospitality wellness demand. As global news and media cycles spin with updates related to Covid-19, strategies for reopening and widespread cries for social justice reform. This article examines cycles of grief, critical investment strategies, and wellness propositions associated with immediate and long-term demand.
The massive convergence of social, financial, and personal changes we have experienced in recent months can be overwhelming. This article provides a breakdown of underlying dynamics I expect will impact the future of hospitality, hotels, resorts and mixed-use spa and wellness facility demands in the months and years ahead.
Pre-Coronavirus and Central Values
The hospitality market has been rapidly advancing in both demand and growth since 2008. This is in part due to the rise of Airbnb and an increasing volume of new hotels and resorts worldwide. In recent years, there has been a heightened quest to attend social events, and business conferences. In addition, leisure travel has become increasingly dynamic and steadily on the rise. Prior to the novel Coronavirus this year, social media streams surged with posts depicting lifestyle, wellness, recreation and travel-gram hashtags. The allure of travel and wellness became highly popular and sought-after experiences. Travel businesses thrived, and meeting spaces were in high demand.
Confronted with sudden restrictions and a global lockdown, face-to-face meetings, and trade shows quickly shifted onto digital platforms into webinars, teleconferencing, and video calls. While the core values of these interactions remain strong attractors and bedrocks of establishing new business, new modes of communication have become the lifeline of doing business amid the Coronavirus. Whereas relationship building and new experiences set the foundation for immeasurable things, this discourse of doing business atop economic turbulence has sent shockwaves through the hospitality sector.
Global Turmoil and Shared Loss