Strategies for Revenue Success in a New Hotel Environment
By Theresa Hajko Regional Director of Revenue Management, Spire Hospitality | October 11, 2020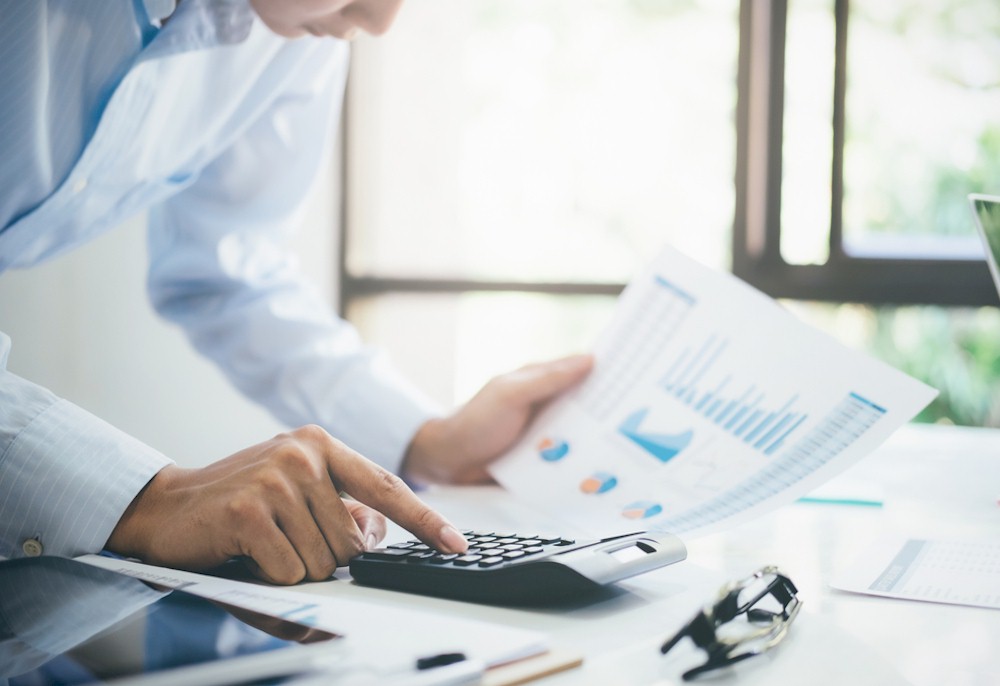 Who would ever have thought at the start of 2020 that by March of 2020 the hotel industry would be experiencing shocking and unprecedented occupancy declines that would last for months on end?  As different stages of the pandemic emerge, we as hotel Revenue Managers have had to adapt to a constantly changing climate that dictates where the demand is coming from.  Even though our current definition of success looks different than it did a year ago let us explore how Revenue Managers are continually adapting their strategies to drive success.
At the beginning of the pandemic most Revenue Managers removed hotel restrictions and opened the floodgates wide to drive occupancy.    This may have entailed opening the Opaque rates, the Friends and Family rates and in some cases even the Government rates.  We removed minimum stay restrictions, blackout dates and any other kind of restrictions that would limit occupancy.   We asked for RFPs (Request for Proposals) that we had declined just a few months ago when the lower rates that accompanied these RFPs just did not make good revenue sense.  We created rates for first responders, all Government entities and other pandemic response related business.  We signed contracts with new Wholesale companies and negotiated with new airlines or renegotiated with existing airlines just to keep their business.
At this time, we created new avenues of revenue by using our parking lots, creating day use office spaces out of hotel rooms, and feeding crisis workers.  At this time, we also updated our website verbiage to include our new cleanliness and safety measures and updated photos.   We pulled out all the stops to open all occupancy channels old and new.  Even though there was very little travel taking place we were trying to capture as much as we could.
Adapting to New Sources of Business
As we fast forward to late March, we start to see crisis related travel picking up slightly in some markets.  What has been challenging and eye opening over the pandemic is every city and state has a different occupancy need based on how the pandemic has affected that area and what stage they are in so a one size fits all revenue approach does not apply.  At the beginning of the pandemic medical staff, first responders and crisis workers were the biggest occupancy drivers and revenue managers scrambled to create special rates for crisis workers and other personnel. 
Over this time additional occupancy drivers included the National Guard, Visiting Nurses and Physicians and other pandemic related guests.   Areas that were not hit hard from the pandemic did not see as much in the way of crisis related business, so occupancies remained severely stagnant.  During this period, Spire Hospitality began having weekly information sharing calls with the entire sales and revenue team sharing what travel trends we were seeing in different markets and we applied that information to help our hotels located in other markets. We also used this time to brainstorm what other business could be out there, what could be on the horizon and how we could better manage this industry crisis from a revenue standpoint.
Fast forward a few more weeks to late April and now the whole country has been isolated at home for over a month and many hotels begin to see weekend business improve.  Guest are looking for "staycations" and are eager to get out of the house for a couple of days.  These are typically "local" guests who live a short driving distance away.  These guests are buying our Opaque rates, Bed and Breakfast packages and OTAs (Online Travel Agencies) so having a good presence on these channels and on our own brand.com was and still is critical.  
Guests were looking for activities for their children such as a swimming pool.  Guests were not looking for the lowest rates necessarily as much as a good value.  An example would be free late check outs or check ins, a free upgrade to a higher floor with a view or a value add with a reduced cost such as a Bed and Breakfast package with a reduced cost for breakfast or a Parking Package with a reduced cost for parking.
A Light at the End of the Tunnel
Amid summer Online Travel Agencies REALLY started to take off and, in many hotels, it continues to be the largest producing segment to this day.  To capitalize on this booming revenue channel, we have opted into different OTA programs as permitted by the individual hotel brands and fully permitted at our non-branded hotels.  Some of these programs include Members Only Offers where an additional offer is made to members of the OTAs frequent stay program such as an additional percent off for a multi night stay. 
Travel Ads are another example to assist in driving OTA revenue with a stronger online page position.   Mobile Offers are one of the biggest producing segments of OTAs right now and is another strong revenue driver.   Accelerators are another example.  This is where the OTA receives a higher commission for higher placement.  Using these programs helps to drive online page position and occupancy based on which programs each brand allows. 
The most interesting and pleasantly surprising occupancy driver to come out of all of this is the Road Trip!  With many Americans still feeling unsettled about air travel and many cities or states having travel restrictions the road trip has seen a huge resurgence.  Additionally, Americans have less disposable income than they did a year ago, so they are taking shorter trips that are closer to home and cost less.  I can also give credit to the major hotel brands and hotel level teams that have done an excellent job in implementing safety and cleanliness standards to give the guests confidence to stay in hotels again.  Road Trips are not just getting guests out of the house.  They are driving much needed business to hotels, restaurants, and tourist attractions at a time when we most need the business.  
The Road Trip works best for hotels that are close to outdoor activities or attractions where guests can socially distance.  This could be a bike or hiking trail, rock climbing, National parks, tubing, swimming, bird watching or any number of other outside activities.  In the true spirit the road trip Spire Hospitality designed the Great American Road Trip Package.  The package is value priced and includes an early and late checkout, a s'mores making kit, a magnetic keepsake photo frame and a $25 gift card to fill up your gas tank. 
Additionally, guests reserving the package are asked to submit their favorite road trip photo to be entered into a prize contest.  There is also a prize for the hotel with the most creative s'mores presentation such as s'mores flavored beer or popcorn.  This gives guests and team members a chance to have fun with the package at a time when we could all use a little more fun.  Additionally, guests and team members have something to look forward to. 
Forging Ahead to the Future
While occupancies and average rates are not where we would like them to be, we do see continued improvement.  Our transient guests are feeling more confident and are starting to book beyond the current week or month.  Socially distanced weddings and other gatherings are already taking place and many cancelled events from this year have moved into the first and second quarters of next year.  Tentatively, many companies plan to resume travel after January 1, 2021.  These are all good reasons to remain cautiously optimistic.
While the future uncertainty is difficult to manage from a revenue standpoint we continue to forge ahead.  As cities and states continue to loosen restrictions, we are targeting Winter Holiday leisure guests with attractive packaging and offers, opening discounts early and assuring that every channel is open to sell. 
With the first quarter of 2021 still likely to be an occupancy opportunity we are taking a second look at Group rates already on the books.  We are discussing new RFPs in detail on a case by case basis and having more conversations about any business we are bidding on.  We are revisiting past profitability analyses and past business we turned away.  We are scrutinizing our former revenue practices and how we manage revenue going forward.   As we look to drive revenue in new and different ways nothing is off the table.  
Moving forward Hotel Revenue Managers (and Hoteliers in general) will continue to be resilient and resourceful as we have always been.  Hard- headed and self-willed we will continue to adapt to the current and ever-changing situation brought about by the pandemic while we continue to provide a safe place for our all our guests.  Our methods may have changed, but we are still determined to drive revenue to our hotels, and we look forward to a once again bright future that is just around the corner in the hotel industry.
HotelExecutive retains the copyright to the articles published in the Hotel Business Review. Articles cannot be republished without prior written consent by HotelExecutive.