Strategies for Revenue Success in a New Hotel Environment
By Theresa Hajko Regional Director of Revenue Management, Spire Hospitality | October 11, 2020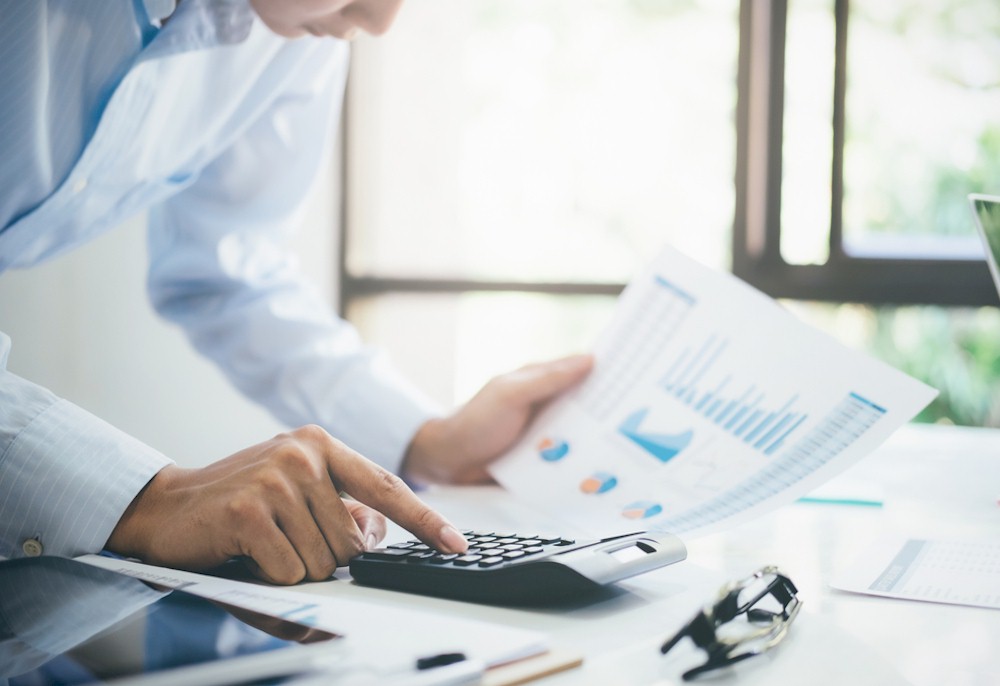 Who would ever have thought at the start of 2020 that by March of 2020 the hotel industry would be experiencing shocking and unprecedented occupancy declines that would last for months on end?  As different stages of the pandemic emerge, we as hotel Revenue Managers have had to adapt to a constantly changing climate that dictates where the demand is coming from.  Even though our current definition of success looks different than it did a year ago let us explore how Revenue Managers are continually adapting their strategies to drive success.
At the beginning of the pandemic most Revenue Managers removed hotel restrictions and opened the floodgates wide to drive occupancy.    This may have entailed opening the Opaque rates, the Friends and Family rates and in some cases even the Government rates.  We removed minimum stay restrictions, blackout dates and any other kind of restrictions that would limit occupancy.   We asked for RFPs (Request for Proposals) that we had declined just a few months ago when the lower rates that accompanied these RFPs just did not make good revenue sense.  We created rates for first responders, all Government entities and other pandemic response related business.  We signed contracts with new Wholesale companies and negotiated with new airlines or renegotiated with existing airlines just to keep their business.
At this time, we created new avenues of revenue by using our parking lots, creating day use office spaces out of hotel rooms, and feeding crisis workers.  At this time, we also updated our website verbiage to include our new cleanliness and safety measures and updated photos.   We pulled out all the stops to open all occupancy channels old and new.  Even though there was very little travel taking place we were trying to capture as much as we could.
Adapting to New Sources of Business
As we fast forward to late March, we start to see crisis related travel picking up slightly in some markets.  What has been challenging and eye opening over the pandemic is every city and state has a different occupancy need based on how the pandemic has affected that area and what stage they are in so a one size fits all revenue approach does not apply.  At the beginning of the pandemic medical staff, first responders and crisis workers were the biggest occupancy drivers and revenue managers scrambled to create special rates for crisis workers and other personnel. 
Over this time additional occupancy drivers included the National Guard, Visiting Nurses and Physicians and other pandemic related guests.   Areas that were not hit hard from the pandemic did not see as much in the way of crisis related business, so occupancies remained severely stagnant.  During this period, Spire Hospitality began having weekly information sharing calls with the entire sales and revenue team sharing what travel trends we were seeing in different markets and we applied that information to help our hotels located in other markets. We also used this time to brainstorm what other business could be out there, what could be on the horizon and how we could better manage this industry crisis from a revenue standpoint.