Cash Flow: The Only Metric That Matters
By Kell Sloan General Manager, Fairfield Inn & Suites Moncton NB | September 27, 2020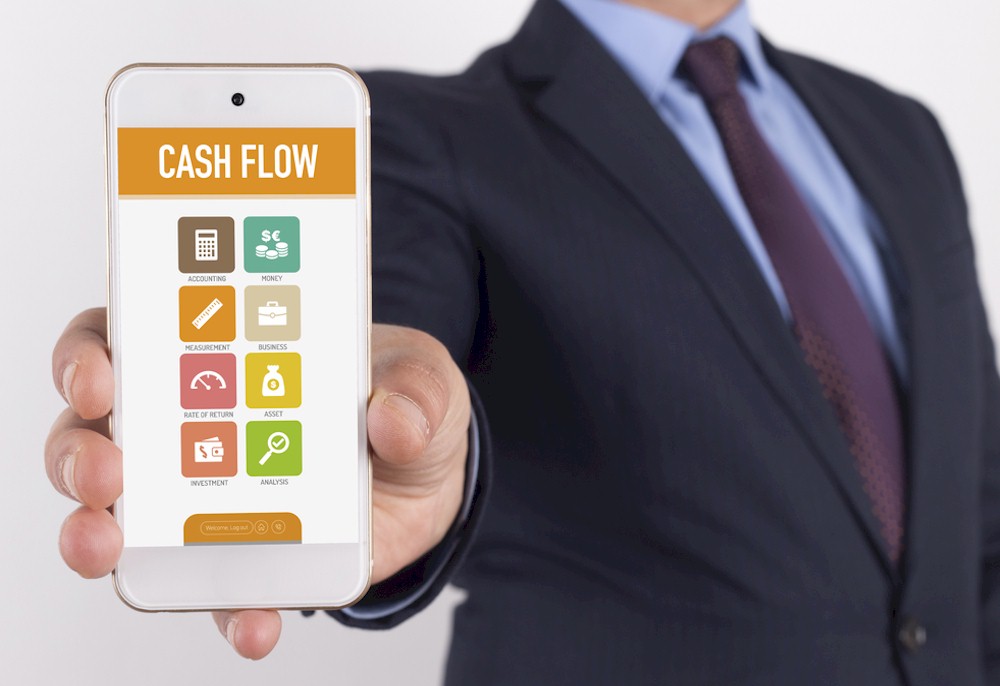 Early fall is typically a chance to mourn the passing of a laid back summer – speeding up the pace a little, experiencing the joys and unique challenges that amateur sports tournaments, College and professional sports leagues, and the shoulder season gift us with – before being dragged kicking and screaming into the desolation of Christmas and the onset of winter. After a summer marked with lockdowns, travel restrictions, a complete meltdown of hospitality and tourism industries worldwide, Fall promises little change from what has become the new normal.
Regardless of market tier, urban or rural, limited service or luxury, many of us have no business on the books for sports tournaments or conventions and face an immediate future of dramatically fewer corporate or transient guests. In many places, strict limits on groups and gatherings have decimated the wedding business. As novel coronavirus (COVID-19) cases continue to grow and the risk of a second wave continues, many hotels will continue to experience disrupted operations, higher operating costs or lost revenues and/or a combination of all.
Moving into winter, COVID-19 will continue to present huge financial and logistical challenges for guests, investors, managers, and operations teams alike.
Not all news is bad, there was a brief respite as after months of isolation guests felt either safe enough or frustrated enough to take the risk and escape somewhere, loading up their minivan or mounting their motorcycle to explore their local backroads. After a summer that wasn't, some markets experienced a brief, intense peak season that was gone as quickly as it came. Still, after a spring and early summer marked by canceled plans and empty rooms, it was a welcome challenge to switch gears and once again welcome guests.
I for one, am appreciative of the efforts that brands, independent properties, local governments and tourism destination organizations alike spent promoting heavily discounted rate categories. Their efforts to encouraging local travel provided a jump - start to an essentially dead industry. The question we all want to be answered is whether the recovery is sustainable.
Whether your property is coming out of an abbreviated peak season or just entering a high occupancy peak, as hospitality and revenue professionals our overriding concern should be about the long-term survivability of our property or portfolio. Realistically, many won't.