Re-Envisioning Hotel Amenities for the Pandemic and Beyond
By Joshua Zinder Managing Partner, JZA+D | November 2020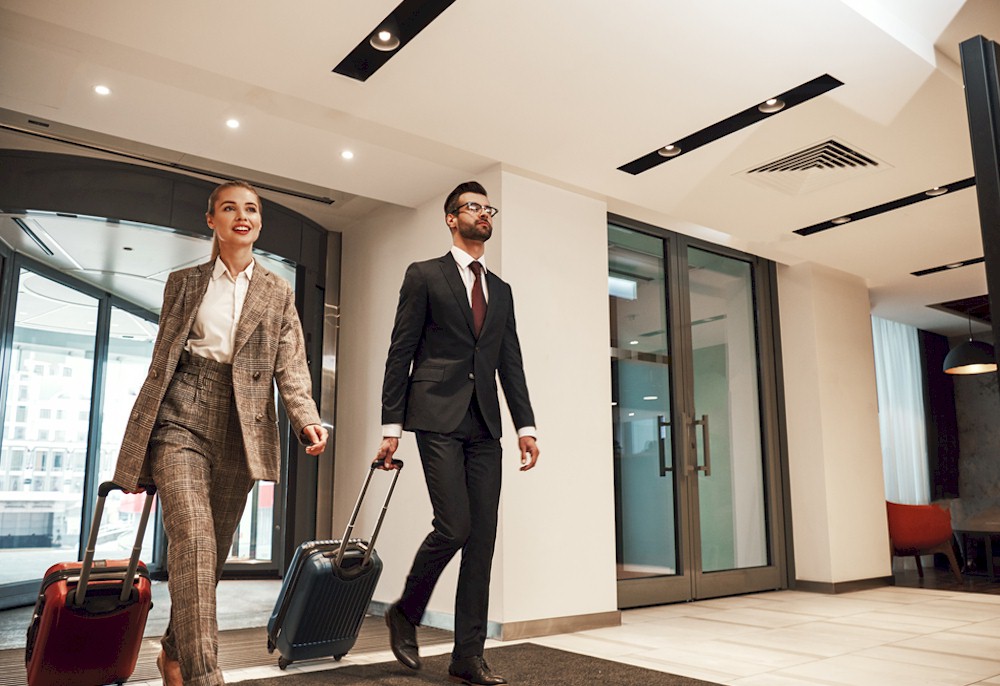 Eight months into a global pandemic, owners and operators in the hospitality sector face critical choices about strategy and planning for the future. The initial shutdowns have receded in most markets leaving capacity restrictions in their place and the early scramble to create and adopt social distancing and sanitation practices has settled into a routine.
Now the industry finds itself in a kind of limbo. Research by McKinsey & Company, among others, suggests that hotels may not return to pre-COVID occupancy levels until 2023. As a result, we can expect to continue maintaining safety efforts and more robust cleaning protocols even as travelers and guests book stays at a fraction of the volume most venues are accustomed to.
The challenge facing hospitality executives is how to plan impeccably for a future shrouded in uncertainty, in order to build a bridge between now and that day – months, possibly years away – when your property is once again fully booked. Naturally the key to surviving this interim is producing sufficient revenue to remain stable and viable at reduced capacity. It is possible to make smart, cost-effective choices that bolster existing revenue streams and even capture new ones, by reassessing a venue's amenity offerings to ensure a complete and satisfying guest experience on site. These unprecedented times call for unique, cross-disciplinary innovations.
Making bold choices with respect to staples like breakfast buffets and room service can help reinforce brand loyalty, while reimagining lobbies, common areas, guest room furnishings can put a property on the right footing for what comes next, after the pandemic is long gone.
Safety concerns will retain primacy for the foreseeable future, not only because governing authorities give them priority but because guests do so, also. and hotels will not only need to continue the social distancing and safety practices established at the onset of the pandemic, but they'll also need to imagine what these practices look like long-term - and make sure to communicate about their efforts to guests. According to a recent report by Pricewaterhouse Cooper, 43% of consumers would be willing to pay a premium for a guarantee of greater physical distance between them and other travelers – a number that rises to 55% among millennials and to 60% among children with families.
It's no surprise that guests want to feel they are in capable hands, and to see evidence of working safety protocols, but what the underlying fear of the pandemic is driving is a desire for control of their surroundings. Consider, according to the same report, travelers are twice as likely to avoid short-term rental properties (37%) than they would a recognized hotel brand (16%).