How to Handle Employees Returning to the Workplace After Testing Positive for COVID-19
By Ronald Schirtzer Member, Weinberg Wheeler Hudgins Gunn & Dial | December 2020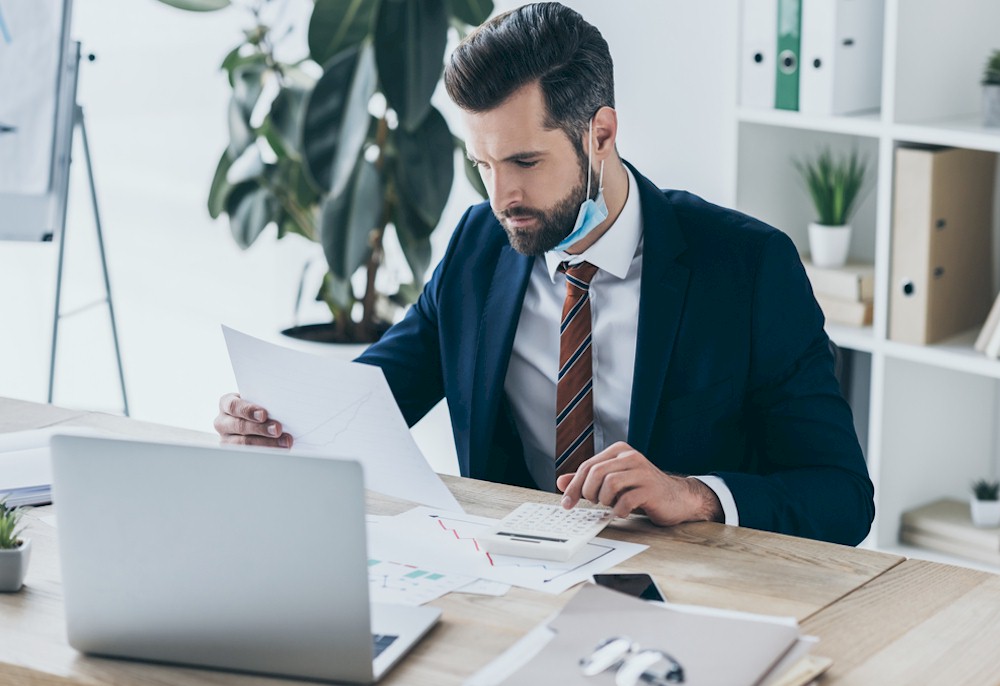 This article was co-authored by Steven Gonzalez, Partner, Weinberg Wheeler Hudgins Gunn & Dial
A key member of your workforce, after testing positive for COVID-19, or completing quarantine after having been exposed to someone who tested positive for COVID-19, calls to tell you he is feeling fine and is ready to return to work. The question that continues to plague employers is, "what do I do now?"
How does one properly balance the desire to return a seemingly healthy employee to the workplace with concerns about the safety and welfare of other employees and customers?
Unfortunately, there is no "one size fits all" answer to this question. Permissible and recommended responses from employers will depend on a variety of factors, including: (a) whether or not the employee tested positive, (b) the severity of any COVID-19 symptoms experienced by the affected employee, and (c) whether the employee is immunocompromised (severely weakened immune system). There is also a great deal of discretion afforded to employers on what type of proof of fitness they can require before allowing an employee to return to the workplace.
Safe Harbor Protection for Following CDC and/or State and Local Guidelines
While workplace antidiscrimination laws, including the Americans with Disabilities Act (ADA), remain in effect during the pandemic, the U.S. Equal Employment Opportunity Commission (EEOC) has indicated that employers who are following guidelines and recommendations from the Centers for Disease Control and Prevention (CDC) or state and/or local public health authorities about steps to take regarding COVID-19 will not be subject to prosecution of liability under the ADA or other anti-discrimination acts.
For example, while generally, employers are prohibited from inquiring if their employees have compromised immune systems or chronic health conditions, the EEOC has issued guidelines indicating that employers can nevertheless ask employees if they, or members of their families, would be unable to come to work because they fall into one of the categories identified by the CDC as being high risk for serious complications of COVID-19, including pregnancy, persons with compromised immune systems or cancer, HIV, history of organ transplants or other compromising medical conditions, or are over the age of 65.