The Senior Living Revolution: How Hospitality & Wellness Are Transforming an Outdated Industry
By Nancy Griffin Founder, Contento Marketing | January 2021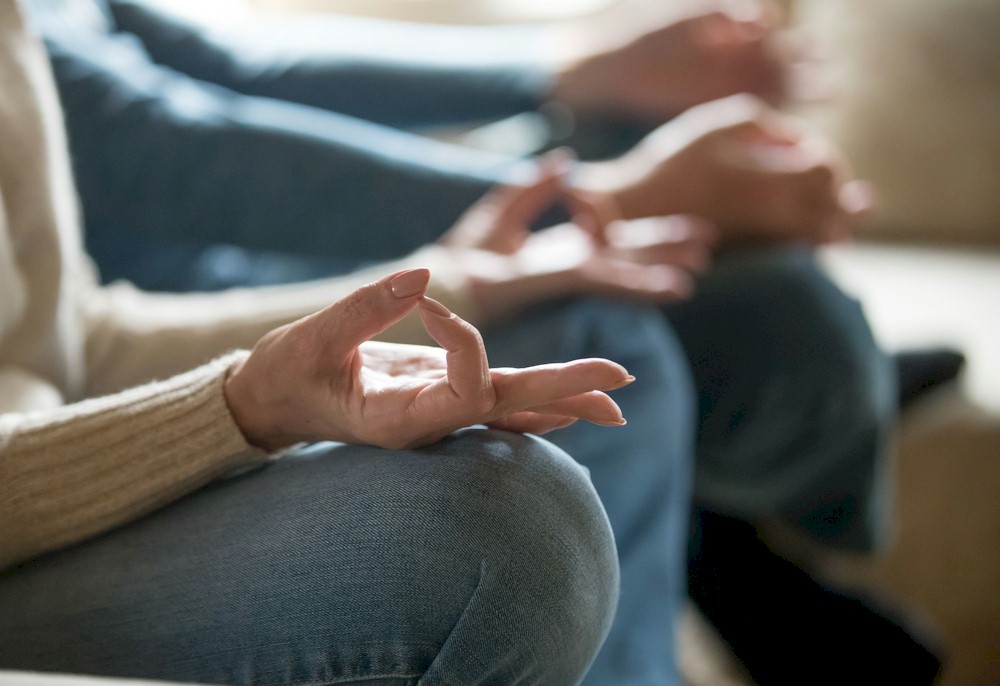 Hospitality and senior living share many similarities. Both sectors care for people.
At the high end of the market, senior living communities feature resort-like luxury lodging, world culinary options, and a wide range of amenities and recreational activities.
"Hospitality intersects with senior living because wealthy Boomers are used to the good life and are looking for the luxury amenities found in a resort environment, along with 5-star customer service," said Michael Tompkins, partner at Hutchinson Consulting. "The merging of hospitality and healthcare is biggest trend in senior living."
The Wellness Explosion
Increasingly, luxury resort amenities are being recognized for their positive effects on health.
Spa services, fitness, nutrition, and functional medicine are being combined in a customizes, person-center approach to combat stress, improve immunity, and increase longevity. The wellness craze is being driven by "a shift from older people focusing on adding years to their lives, towards adding life to those years," according to Ken Dychtwald and Robert Morrison in their new book What Retirees Want: A Holistic View of Life's Third Age.