Hotel Mobile: The New Path for the Future
By Ajay Aluri Founding Director, Hospitality Innovation and Technology (HIT) Lab | January 2021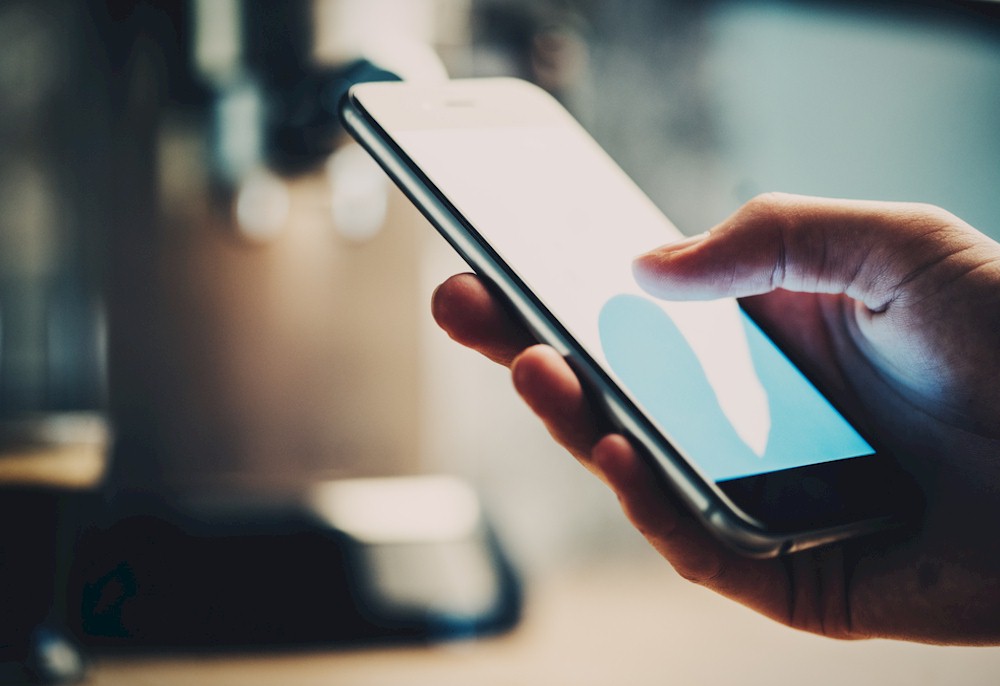 Many would say that the pandemic has had a major negative impact on the hotel industry, but it is also true that COVID-19 has given us a few promising positive trends. One of the biggest positive trends is the rapid consumer adoption of digital technologies during the pandemic.
According to a 2020 survey conducted by AHLA, without further government relief funds, 71% of the hotels will not survive another six months even if they lay off more workers. While surviving the current pandemic, hotel companies been reflecting on the future and how to revive operations and even begin to lead the industry in the post pandemic world. From an organizational standpoint, the pandemic has caused us to innovate new processes and systems, and create jobs of the future, including remote work.
Moreover, the pandemic has led most of us to spend a lot of time dreaming about future vacations, get-togethers, and events. Even people who do not travel frequently are now ready for a change of pace or a new adventure far from home. For those who are venturing out, mobile technology has enabled guests to have a touch-free experience across every touchpoint of the guest journey.
The pandemic has now set a new standard of expectations for all guests and for every hotel scale. Additionally, the pandemic has caused digital technology adoption to advance at lightning pace ; what formerly took years to adopt is happening in months. This, in turn, will set more and higher expectations for the hotel industry as we settle into the "new normal."
Now let's review these mobile technology trends, concerns, and opportunities for the hotel industry in the post pandemic world.
1. Employee vs. Guest Health and Vaccination