3 Ways To Fill Social Media Content Gaps When Guests Can't Post Photos
By Arielle Rubenstein Senior Visual Experience Manager, Screen Pilot | February 2021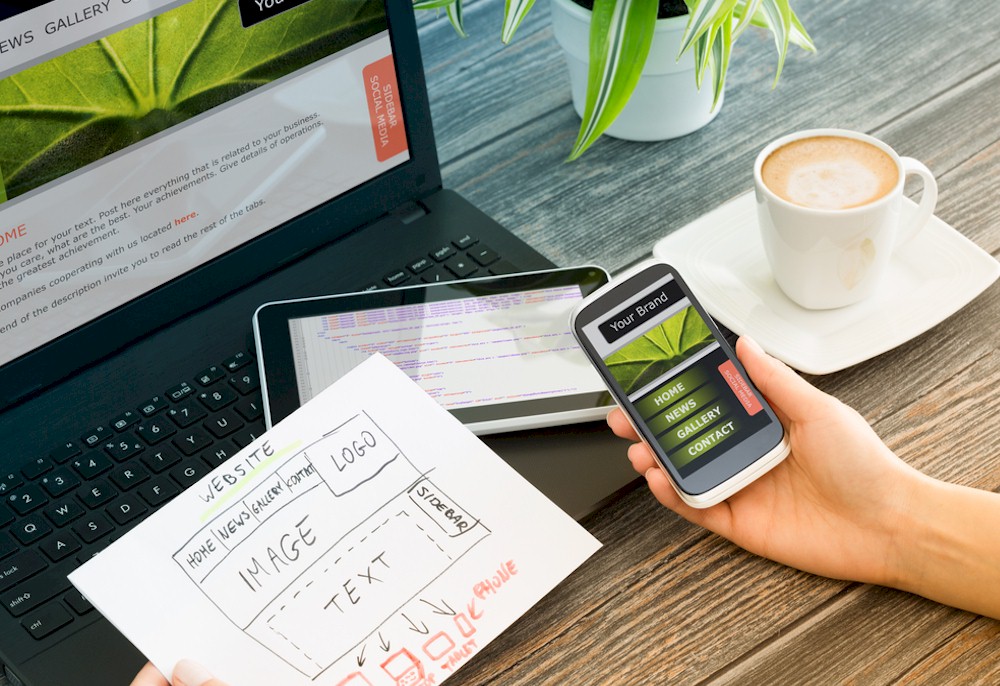 When the novel coronavirus reached an apex last spring and early summer, the hospitality industry as we know it changed forever. With hotels and resorts across the world left suddenly empty, storytelling the guest experience from any angle became, for the first time in modern history, seemingly impossible. Nonetheless, hospitality industry professionals working through the pandemic together learned that the brightest opportunities often lie in the darkest corners. Experiential marketing, especially on social media, became one of those bright spots in 2020 and will continue to be even more important in 2021.
"Show, don't tell" is a golden rule for social media marketing. For hotel marketers, this translates to the importance of sharing content from real guests to depict an authentic experience that potential travelers can look forward to. The wanderlust and credibility that user-generated content (UGC) instills has made it a powerful tool for hospitality brands, and for good reason.
A survey found that 39% of millennials won't complete a hotel booking without seeing some form of UGC. Guest photos are so effective at engaging past guests and inspiring new ones that a sudden lack of it could cause social efforts to come to a screeching halt.
As the COVID-19 pandemic forced many hotels to suspend operations, the absence of guests also resulted in a lack of new content. Regardless of your hotel's current status, it's important to maintain an active social presence to inform potential travelers about your property and destination.
But how can hotel marketers fill out their content calendars without any new guest photos? Keep your social media profiles fresh by repurposing existing content in an innovative way, turning your followers into content creators, and collaborating with local businesses.
I've outlined a few easy, key ways to do exactly this below.