Hotel Human Resources: Something Wicked this Way Comes
By Conor Kenny Principal, Conor Kenny & Associates | March 2021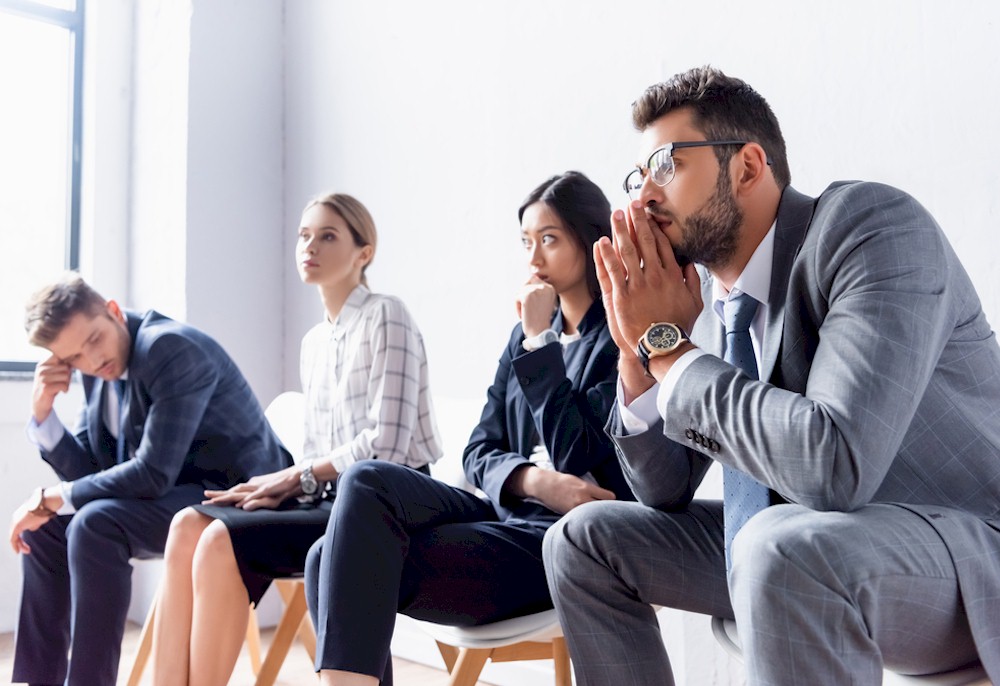 A wise man said to me that "problems will find you". A nice sentiment but there's a difference between denial and truth. Some truths, just like the pandemic, come out of the blue, and some prefer to sit in the dark, sensed, but unseen.
Facing reality before it strikes is the skill of those we call visionary. They override the initial ridicule and scepticism, the inevitable resistance and take little applause once it is proven to be obvious and the new norm. Sensing the future is a fundamental of leadership. Acting on it is the difference between dreamers and achievers.
There's something coming and it is coming fast. It threatens the hospitality industry and it is capable of creating a deeper and more difficult problem that no vaccine will cure. I'm talking about the exodus from the industry coupled with the perfect storm of younger iGen people declining this career.
If we panic, it means we freeze because do not know what to do. Whilst there is sympathy for getting caught in the headlights and having no control over unfolding threats to health and life, there is no excuse for inappropriate behaviour that is within our control.
A crisis is the unforeseen microscope where we judge leadership.
Emerging from this crisis, some will grow, some will fail and a few will wreck their reputation forever.