The Danger of Replacing Safety Policies with Pandemic Protocols
By Janet Wright Director of Risk Management, Ryan Specialty Group | February 2021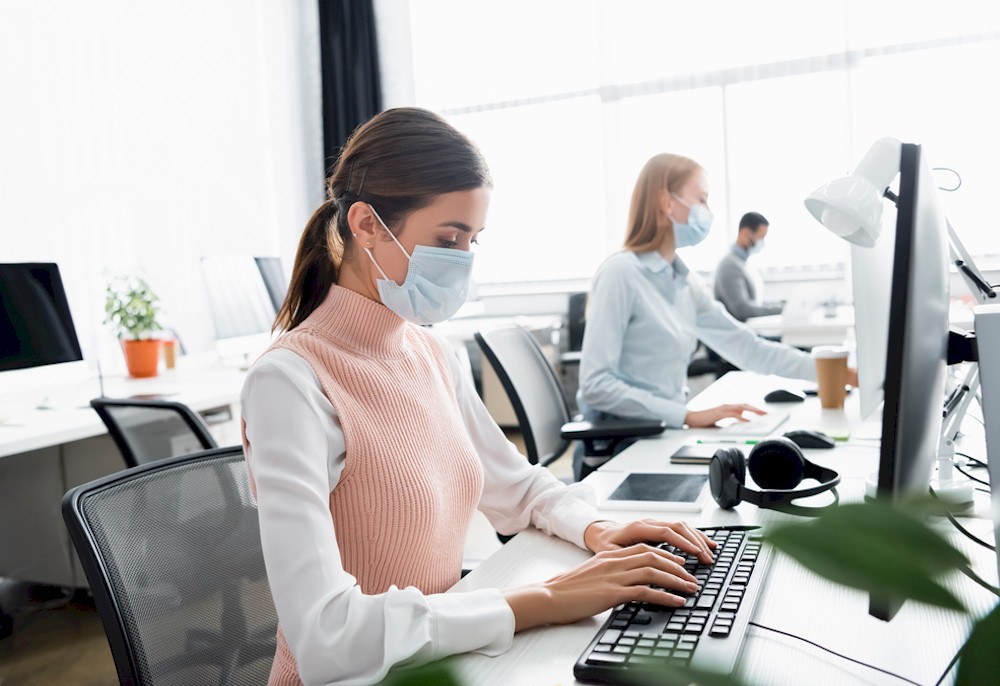 COVID-19 has been incredibly challenging for businesses nationwide, and without question, one of the most impacted industries has been hospitality. Pandemic lockdowns forced many hotels to shutter in March 2020, and reopenings created new challenges. The American Hotel and Lodging Association (AHLA), has estimated that 71 percent of hotels will not make it through the next six months without assistance.
And it's not just shutdowns that are concerning to the future of the industry. Staff cuts also present challenges as dramatically smaller teams try to manage their daily responsibilities, while abiding by new COVID-19 safety and cleaning protocols. Many staffers have already been laid off as the industry is down almost 4 million jobs compared to January 2019, according to AHLA. And more cuts are expected as AHLA estimated that 77 percent of hotels will be forced to lay off more workers as we look ahead.
Organizations such as the Centers for Disease Control and Prevention and the Occupational Safety and Health Administration, as well as other state and local organizations have put guidelines in place to assist businesses during these challenging times. However, managing this information can be a full-time job, let alone implementing the new protocols. While hoteliers work to manage these new protocols, they are also still responsible for staying on top of the more routine safety challenges. With such a heavy focus on COVID-19 protocols, general safety practices have taken a back seat for some businesses.
For an industry that has always been at the forefront of the guest experience and maintaining exceptional safety measures, this could be problematic to say the least. Losing sight of these safety protocols could lead to staff, visitor or guest incidents or prove incredibly costly for hoteliers. Slips, trips and falls, active shooter risks, security risks, and more could threaten future operations. So, what steps can a hotelier take to help provide a safe and welcoming haven for guests during these challenging times? The answer could be as simple as this – don't forget the basics.
Like many industries, the hospitality industry has always had to adapt their safety and risk management programs to address new challenges and exposures. Guidance related to active shooters, human trafficking and civil unrest continue to fill pages of hotel training and safety manuals. New protocols and requirements for addressing COVID-19 should fit into existing safety programs, not replace them.
What COVID-19 Protocols Should Hoteliers Follow?