Post-Pandemic Talent Demand: Are You Ready for the Hiring Frenzy?
By Frank Speranza President, Hospitality Talent Scouts Executive Search | March 2021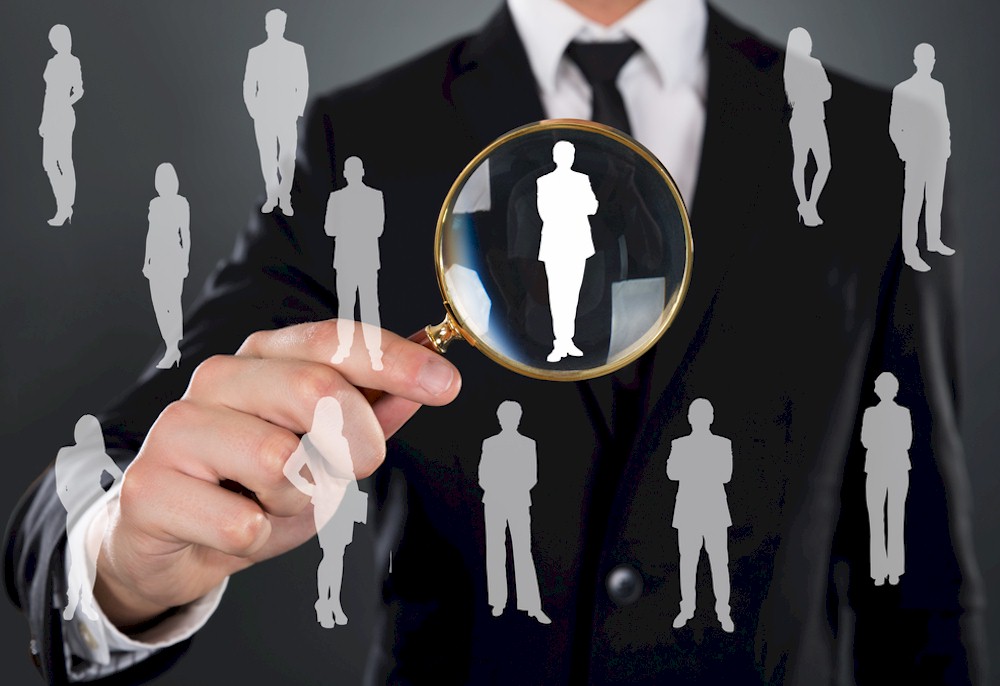 If you think it was hard to find good leaders for your organization pre-pandemic, I suggest you put your seat belt on and buckle up for what I believe is going to be an alarming talent deficit our industry has never seen the likes of!
I believe as monumental as the loss of business and layoffs were as a result of the pandemic, so will be the hiring frenzy that comes post-pandemic. Using the word "FRENZY" is by no means exaggerating but is exactly what I believe it's going to be!
Pre-pandemic and for the last 10 years, the number one question I received from employers was: Why is it so hard to find good people? I would answer by explaining the reasons for what had been occurring over the past years. My answer to that question these days is very short! "YOU'VE NOT SEEN ANYTHING YET!"
I think it's fair to say that as Hospitality professionals none of us has seen our industry so negatively affected in our lifetime as we have through this pandemic. In the past twelve months I've been asked to do a podcast, contribute to articles, guest speak on Zoom conferences, etc., all of which I have declined until now. I did so because, frankly, I just didn't have anything positive or encouraging to say, and I didn't think anyone needed to hear another noisy gong of someone trying to self-promote and state the obvious. Especially while so many in our industry were suffering. The last thing they needed to hear was more negative news and, unfortunately, that was all I had to offer.
While I think we all would agree that we are far from out of the woods and that we have at least another difficult nine to twelve months in front of us, I believe we all concur that with the science on our side to handle this dreadful disease, there is a light at the end of the tunnel and that light is not another freight train heading at us! Or is it?
Well, I think there IS another freight train heading at us, but this one is much different. This freight train centers around what I believe will be a crisis of a severe proportions in terms of the talent deficit our industry will experience in handling what most likely will be a robust business recovery for the Hospitality industry post-pandemic. That is, once science indicates that vaccination has made travel safe again and the corporate attorneys deem that there is no liability for employers requiring employees to attend off-site meetings, conventions, and travel again.