Maximizing Performance to Improve Bottom-Line Results
By Laurie Friedman Founder & Chief Executive Officer, Strategic Business Consulting | March 2021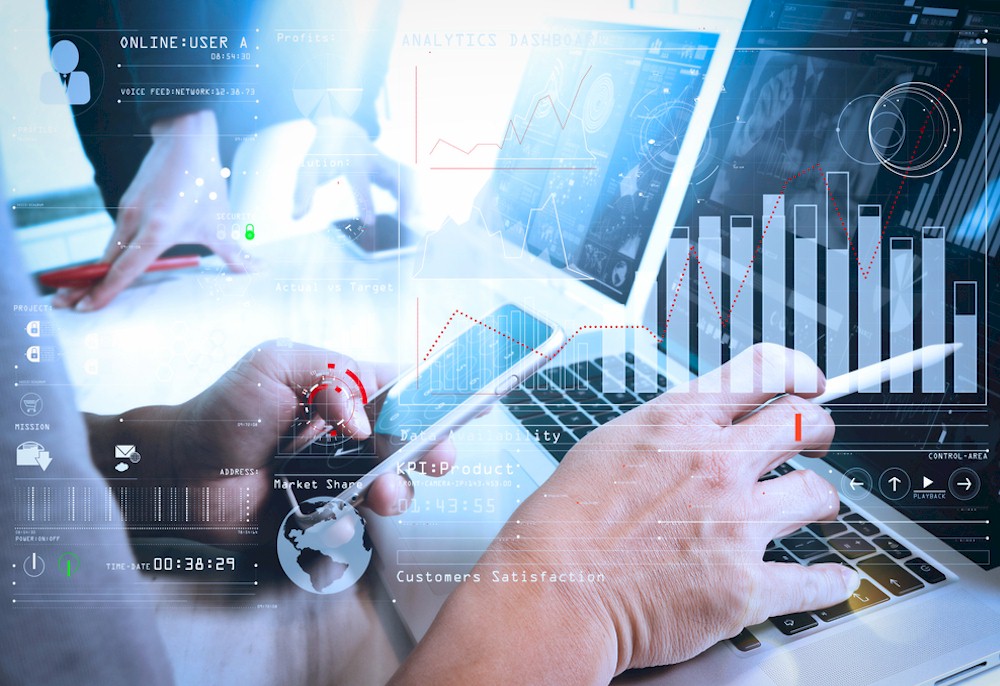 As a coach I have heard many people ask, quietly, if not, somewhat fearfully what if I really do not care about the people? They continue to explain what they really care about is getting results. This question is not surprising given why we work and what is measured at work. Results are the hallmark of any successful organization. Without results the organization cannot survive. How many new sales did you get? How many projects have you completed? Did you get the report completed? Is the article written? Service done?
These are the questions most organizational leaders ask and honestly, these are the questions most leaders get measured on.
The bottom line is that results matter. No dispute here.
The challenge and opportunity for leaders, in any organization, is learning how to get those results with people not through people. Simon Sinek, the leadership guru/ thought leader says, the real job of a leader is not to be in charge, but to take care of those in our charge. This change in leadership mindset requires new eyes, new tools, and leadership strategies. Moving from being in charge of tasks and projects to taking charge of the people who do the tasks and complete the projects is the start of the journey to superior results-focused leadership.
It is not that tasks do not matter, it is that a leader must develop a dual focus, a focus on both task and relationship. One without the other is doomed to fail.
Most leaders are promoted from manager roles because of their technical expertise. They are good at their jobs. Being good at your job requires developing and practicing your expertise. It is hard work that requires dedication and focus. When promoted from a manager to a leader the transition is exponentially greater than a change in title. The role and mindset transition from being responsible for your job to being responsible for the people who are doing their jobs requires a greater focus on the care and feeding of the people who work for you. (The relationship focus.) (Adapted from Simon Sinek )